2019.
Another lap around the sun, and a cavalcade of TIME events, gatherings and happenings around Australia. And, for the first time, across The Ditch in New Zealand.
We're so thrilled to see our fledgling Kiwi community take flight, and look forward to getting to know our first NZ intake in 2020!
So, what else went down this year?
SCHOLARSHIPS
As a not-for-profit, we have always appreciated that fees can be an impediment to participation or to an employer to invest in the professional development of its staff. So, in 2019 we were incredibly grateful to sponsors and astonishingly generous members of the TIME community who funded and raised monies to bank-roll scholarships. Huge thanks to Cover-More, Travel Daily, and TIME Board Members Fiona Dalton and Trish Shepherd.
So, just who were named Cover-More and Travel Daily's 2019's scholars?
TIME TALES
We profiled a number of our mentee-and-mentor pairs to better understand their TIME experiences, their motivations, recollections and learnings.
Click the following links to get to know Yoko & Brian, Robert & Hugh, Melissa & David, and Lina & Brett.
MEET-UPS
TIME's national reach continued to grow, and connections deepened at regular evening meet-ups where travel-tourism-hospitality people gathered for refreshments and to network like nobody's business.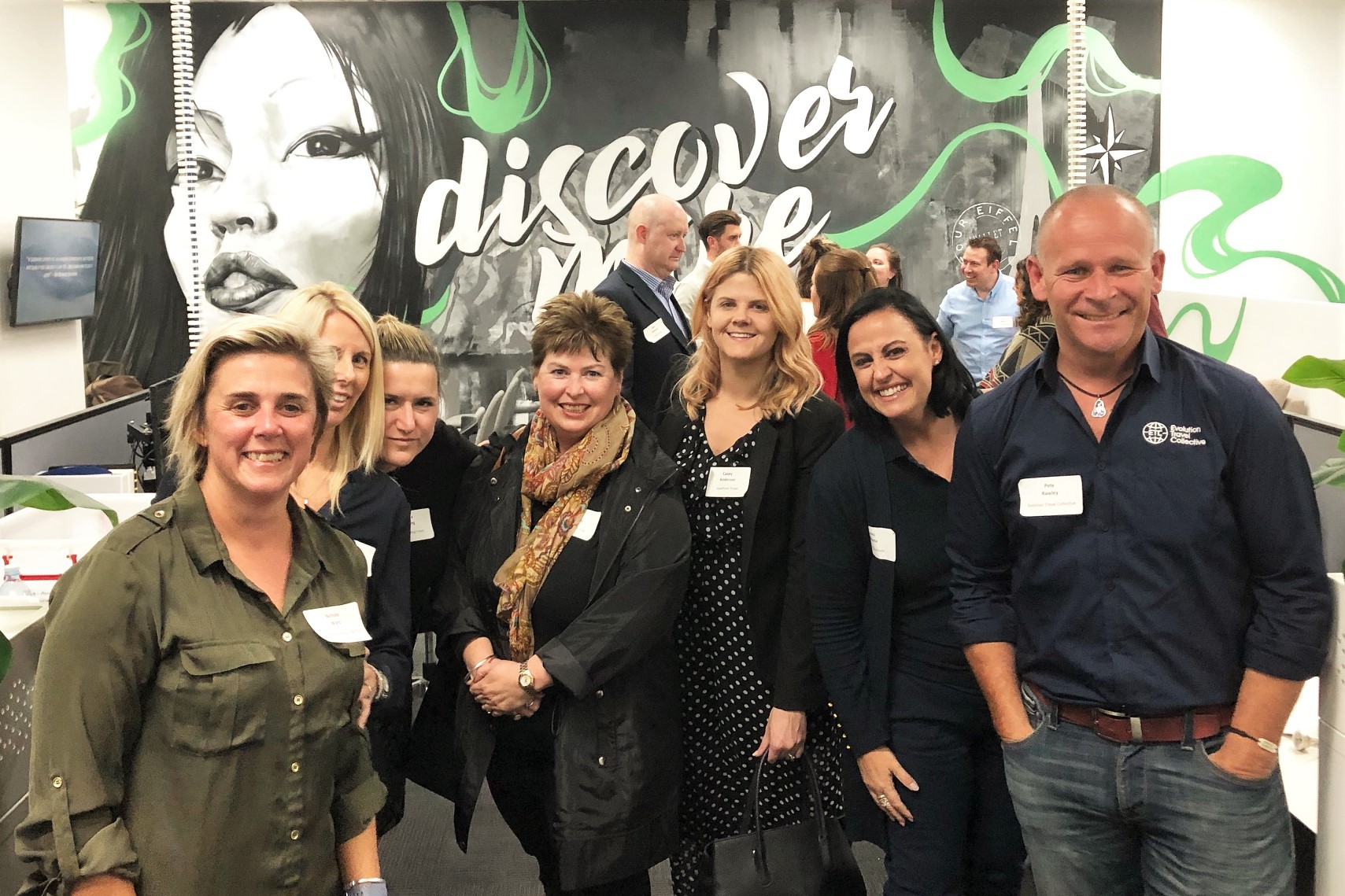 If you attended any of our events in 2019, you'll know just how much fun they are. If you didn't, here's what we got up to at Snowcene in Brisbane, The Travel Corporation in Melbourne, Spencer Travel in Sydney, Platinum Travel in Melbourne, in Brisbane at Flight Centre HQ, at Phil Hoffmann Travel Glenelg in Adelaide, at Travel Counsellors HQ in Melbourne, and again in Melbourne at the offices of leading technology provider – Sabre, and finally in Adelaide at the offices of Journey Beyond.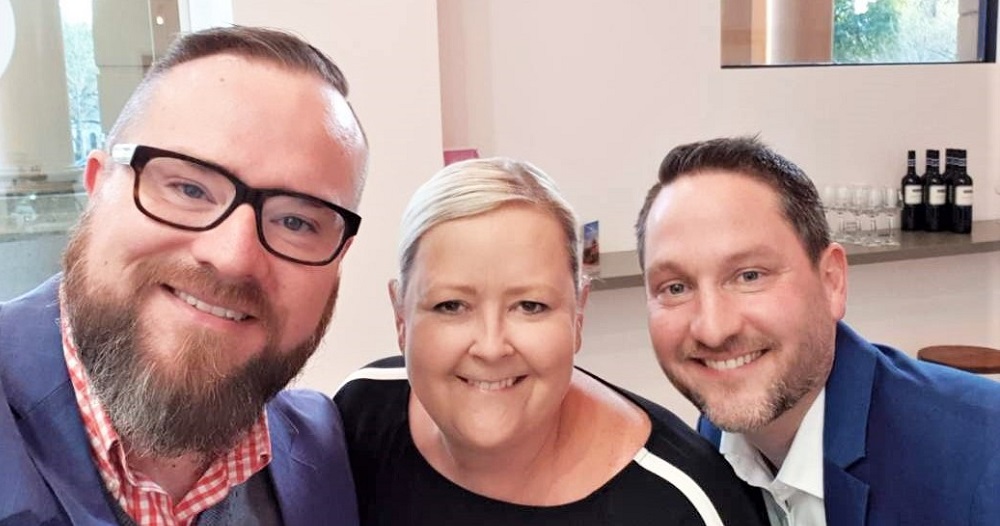 That's a LOT of networking.
GRADUATIONS AND INTAKES
The roll-call of brilliant TIME participants and graduates continued to grow in 2019, showcased at exciting graduation events through the year. Our graduation events are celebrations of professional and personal development, and of the connections and friendships forged through mentoring.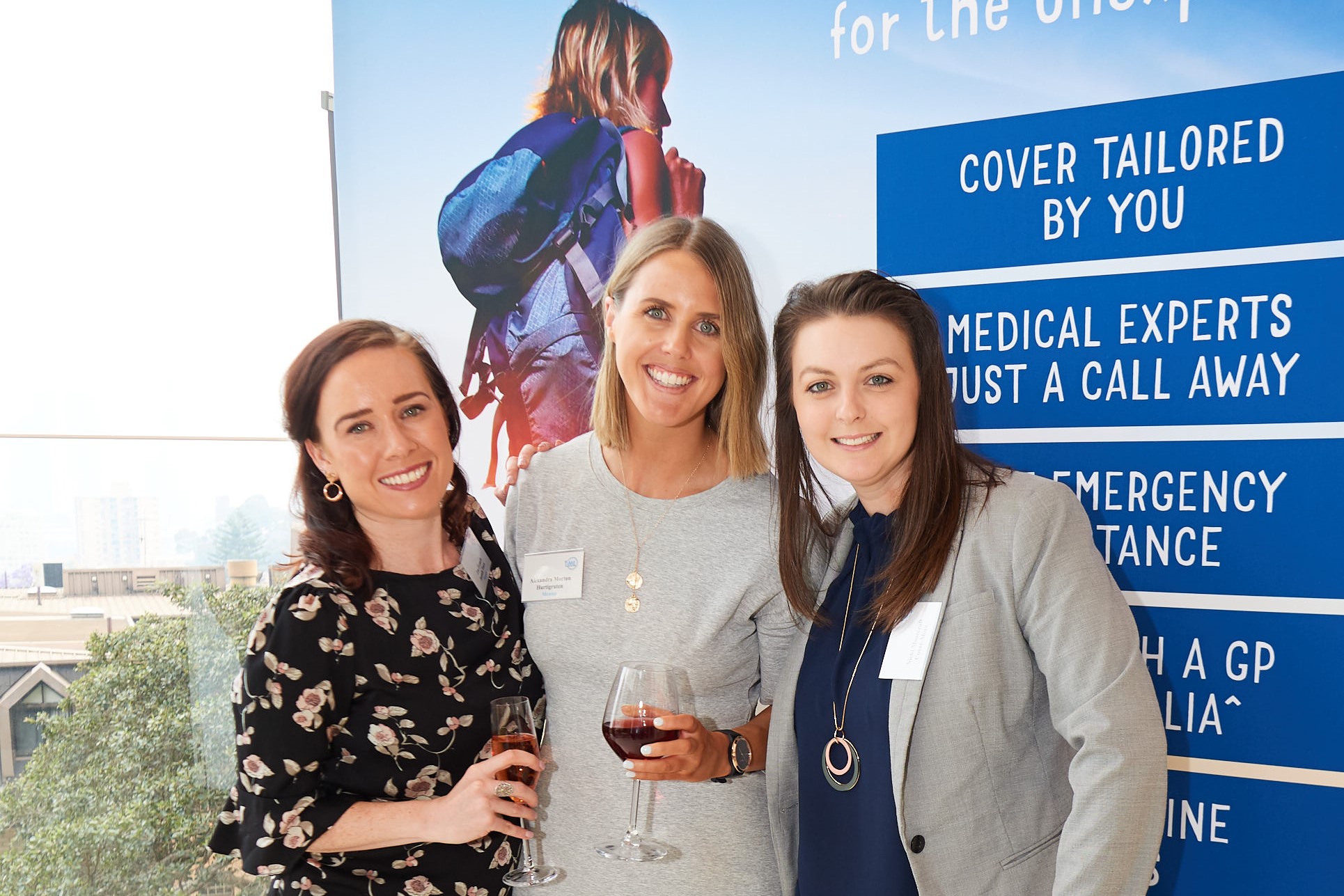 Oh, and Champagne and guest speakers and workshops.
Take a look at what went down at graduations in Sydney in February and in April, at the induction of our 35th Program intake in June, at the September graduation of intake 33, and our final graduation for the year at the gorgeous Cover-More offices in Sydney.
WINS!
Each year, TIME graduates, sponsors and mentors feature prominently at the National Travel Industry Awards—the Oscars of the Australian travel industry!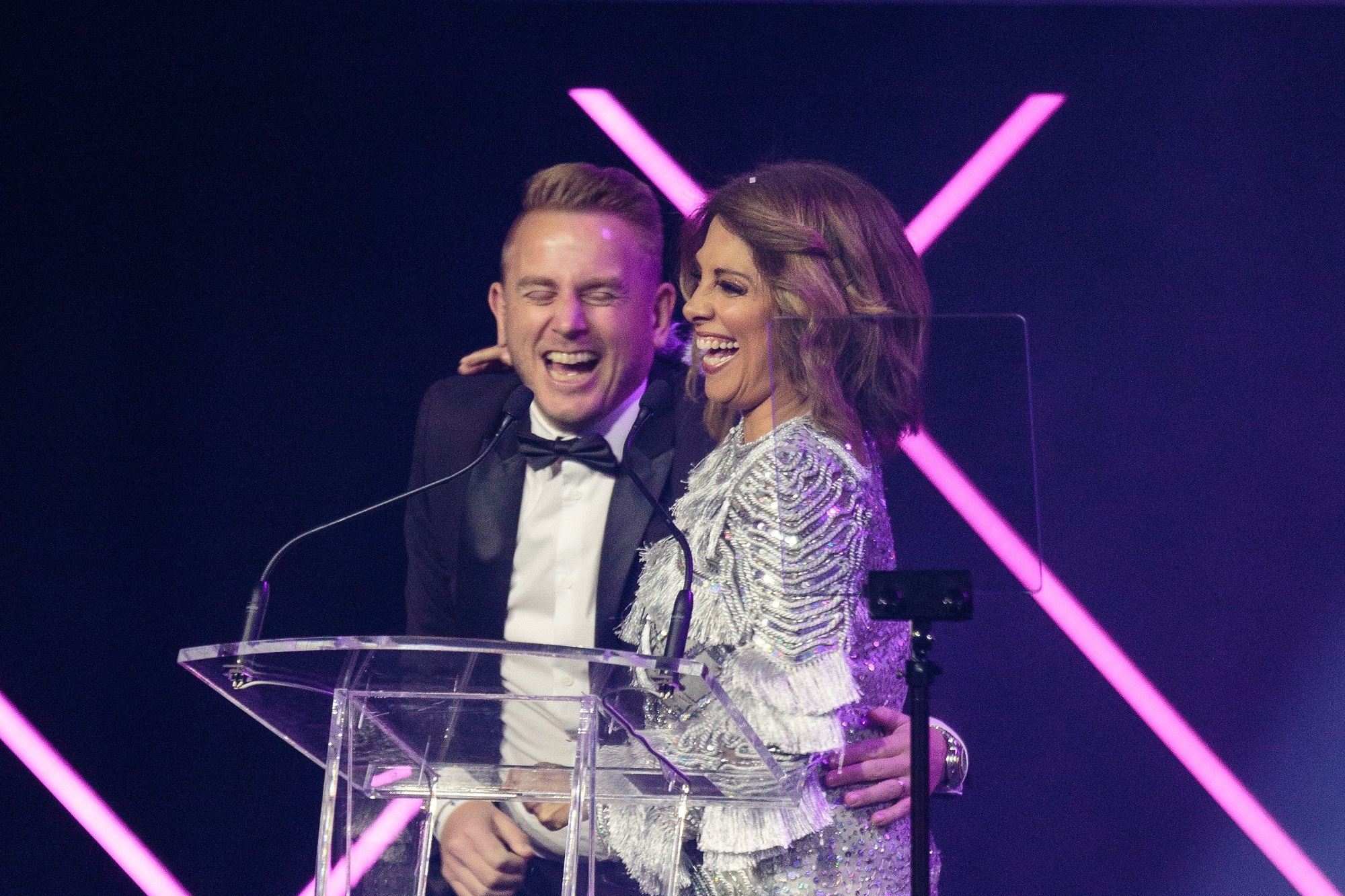 If you have your eyes on joining TIME in 2020, be sure to follow TIME on Facebook and LinkedIn to keep up to date with what's going on inside the travel industry's premier career accelerator.
We'll see you in the new year!