OUR VISION AND MISSION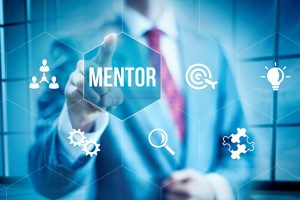 The Travel Industry Mentor Experience invites the travel industry's best and brightest to imagine the careers of their dreams and pursue them by providing direction, wisdom and experience from a seasoned industry Mentor.
TIME's Mentors hold their Mentees accountable, provide precious access to their professional experience, and present challenging ideas and new ways of thinking. They inspire and build Mentee self-confidence through encouragement and constructive feedback.
Our Vision
To be the leading Mentor program within the Travel, Tourism, Hospitality, Cruise and Aviation industry by providing transfer of knowledge, experience and wisdom
Our Mission
To provide knowledge, guidance and advice to aspirational individuals within the Travel, Tourism, Hospitality, Cruise and Aviation Industry allowing them to advance and grow their career
"We often set out to make a difference in the lives of others only to discover we have made a difference in our own." – Ellie Braum-Haley