SCHOLARSHIPS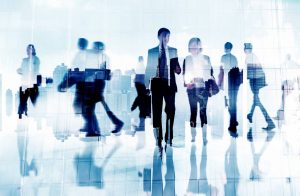 2021 is proving  to be another  challenging  year for the  travel industry.  TIME  believes  now is the  time for  inspirational people  in the  industry   to  add to  their  skills and look at  new  ways  of  growing.
A small number of scholarships are offered by TIME sponsors each year to foster and retain talented people who might not otherwise be able to cover their program fees.
TIME scholarships are intended to encourage participation by individuals from the travel and tourism sector in this unique personal growth opportunity. TIME targets not just those individuals employed in major tourism and travel organisations but also the smaller enterprises that make up the bulk of our industry.
Accordingly, TIME is calling for scholarship applications from ambitious industry professionals wishing to take action and accelerate their careers through mentoring.
---
2021 Silversea Cruises Scholarship
Silversea Cruises is joining with TIME to provide a scholarship for 27 October 2021 Intake
Silversea is investing in the future of the Industry by providing an opportunity for the successful candidate to navigate their way ahead in an industry that has been challenged in the past year.
It is their way of ensuring the development of the future Leaders.
Applications for the scholarship are now open for the next intake commencing on 27 October 2021.
If you are committed to equipping yourself for the industries' challenges of today take the first step by applying before the deadline of Friday 4 October 2021
Applications are open to all Australian employees of the travel industry (providing they meet the criteria)