Applications are open for TIME's first 2020 scholarship opportunity.
60% of program fees will be covered by the fund raising efforts or two legendary travel industry figures.
Look no further! Our first scholarship opportunity for 2020 has been announced.
The scholarship includes a significant contribution towards the mentoring program's fees funded by the 'Doing Time for TIME' efforts of high-profile industry figures and TIME Board members Fiona Dalton and Trish Shepherd.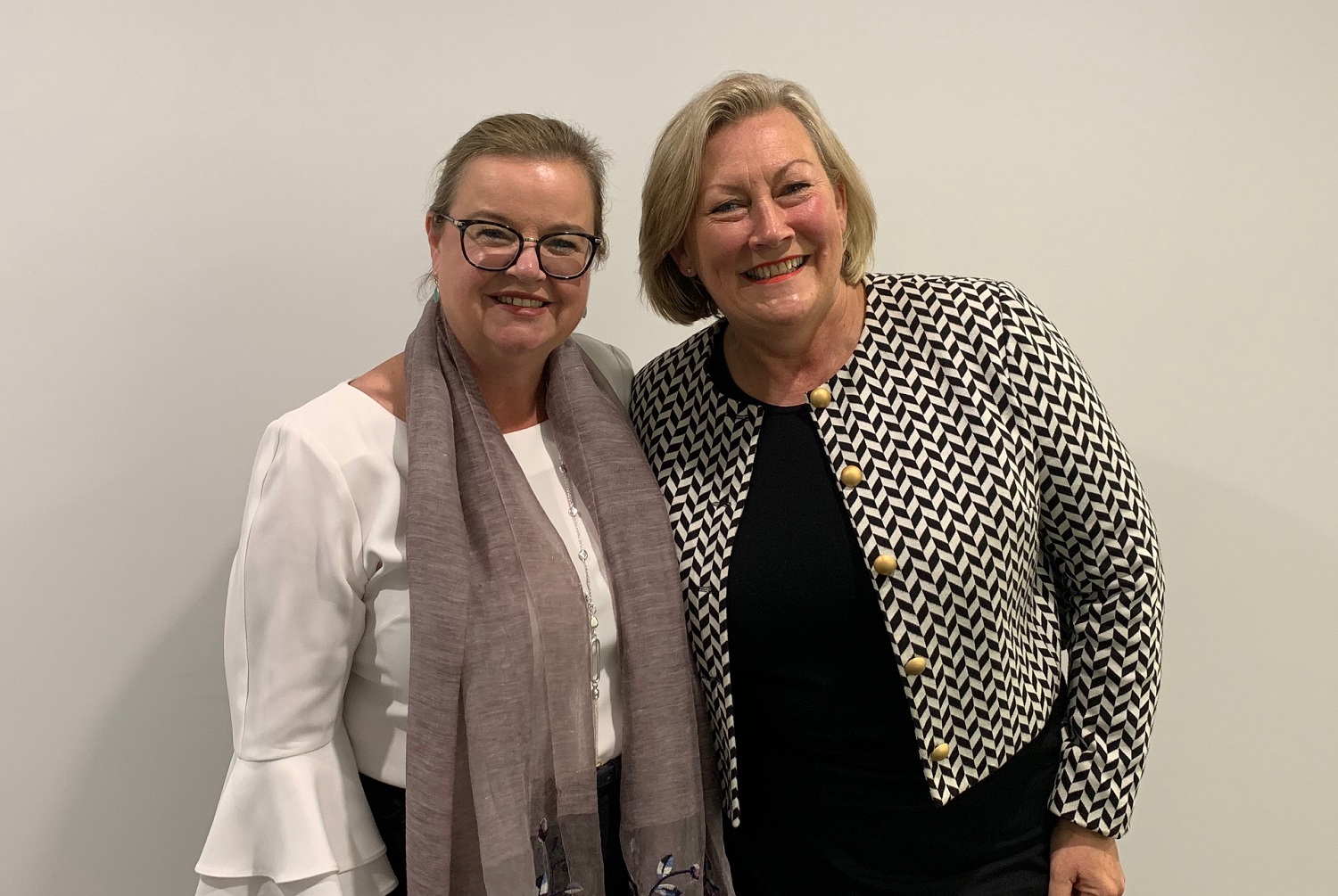 "We're really blessed and blown away by the support of some incredibly generous people like Trish and Fiona. Their fundraising efforts were outstanding," said Penny Spencer, founder of the TIME program.
"Whilst not a full scholarship, the financial contribution from Fiona and Trish covers 60% of the program's participation fee. That makes this a fabulous opportunity for a travel-tourism-hospitality professional to either self-fund their participation, or pitch an affordable professional development option to their employer," noted Penny.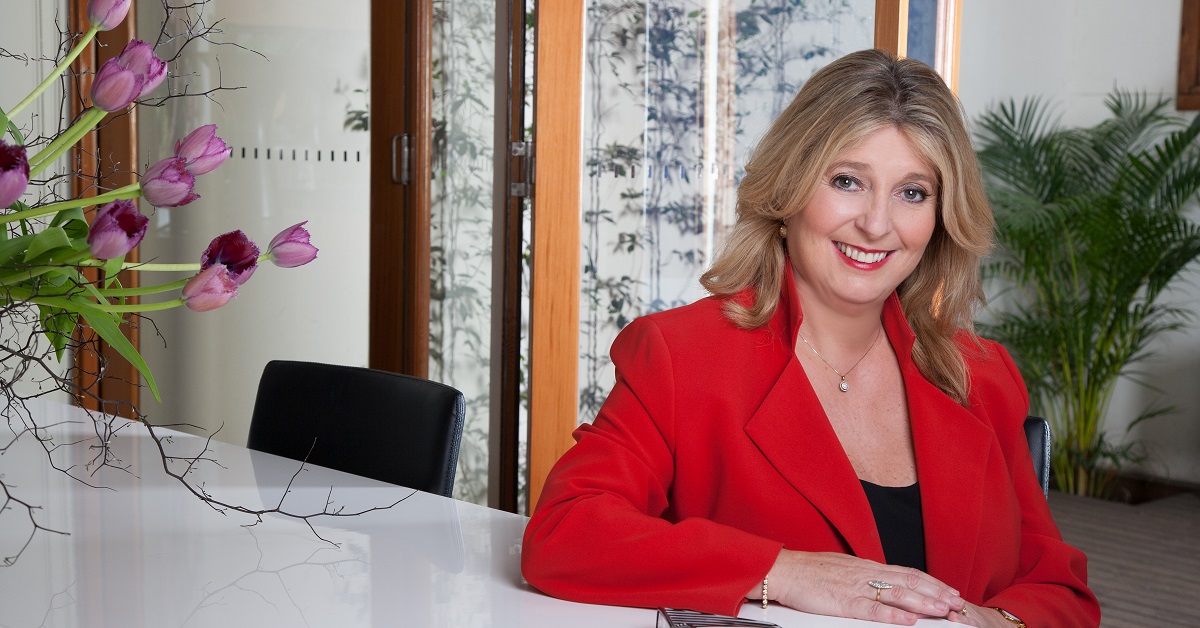 Fiona and Trish's generous efforts follow hot on the heels of those of prominent travel industry figures, Martin Cowley and Steve Mackenzie of The Lido Group, now HRS. Martin and Steve presented their funds to TIME in February 2019.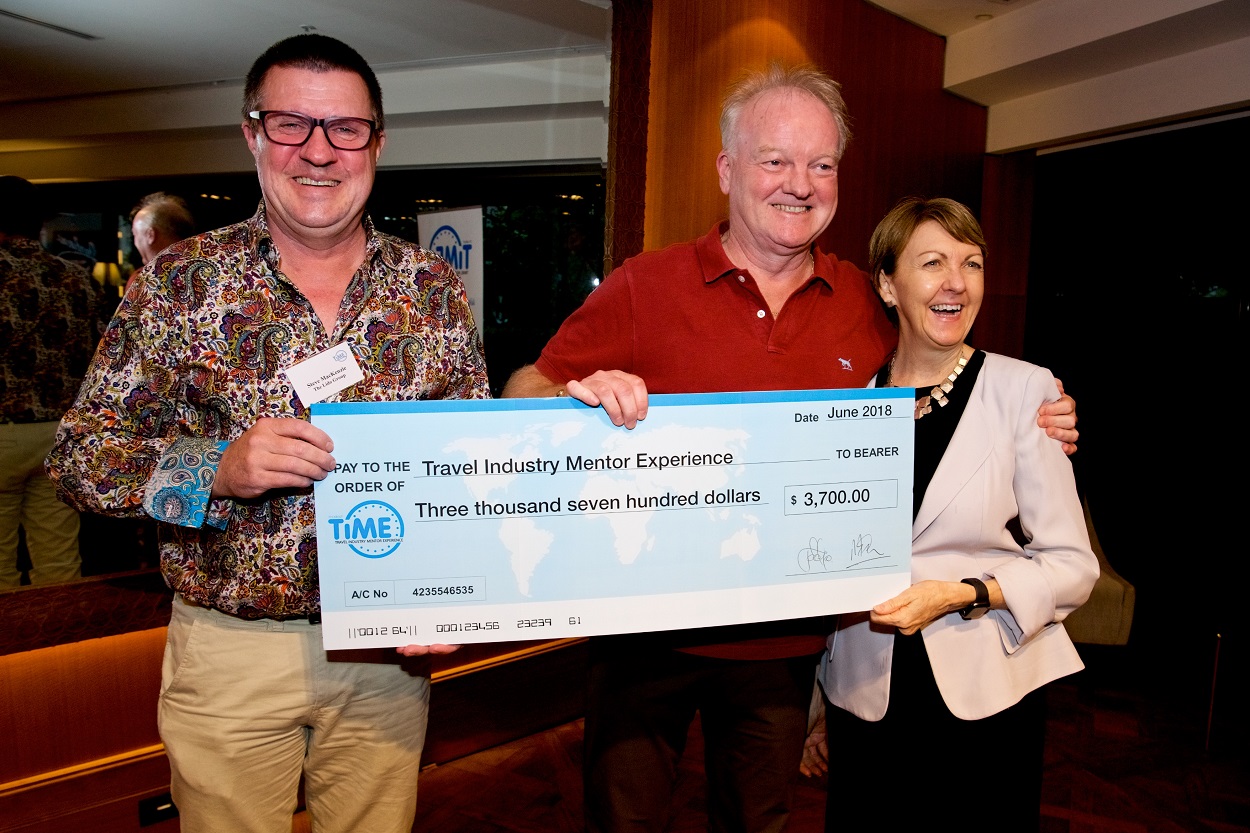 Each TIME mentoring program runs for six months. Participants in intake no. 37 will graduate on 26 August 2020.
The 2020 scholarship applies to TIME intake no. 37 commencing on 19 February 2020, and applications are now open!

Applications close on Friday 10 January 2020.
This is a nationwide opportunity.
For more information or to download an application form, visit the TIME website, or contact TIME Program Manager, Marie Allom at time@travelindustrymentor.com.au
Travel-tourism-hospitality professionals are encouraged to follow TIME on Facebook and LinkedIn to keep up to date with what's going on inside the travel industry's premier career accelerator.