TIME's 30th mentoring intake takes flight on 02 May this year
Expressions of interest are due by Friday 06 April
Travel Industry Mentor Experience (TIME) is calling for applicants to join its 30th mentoring intake commencing 02 May 2018.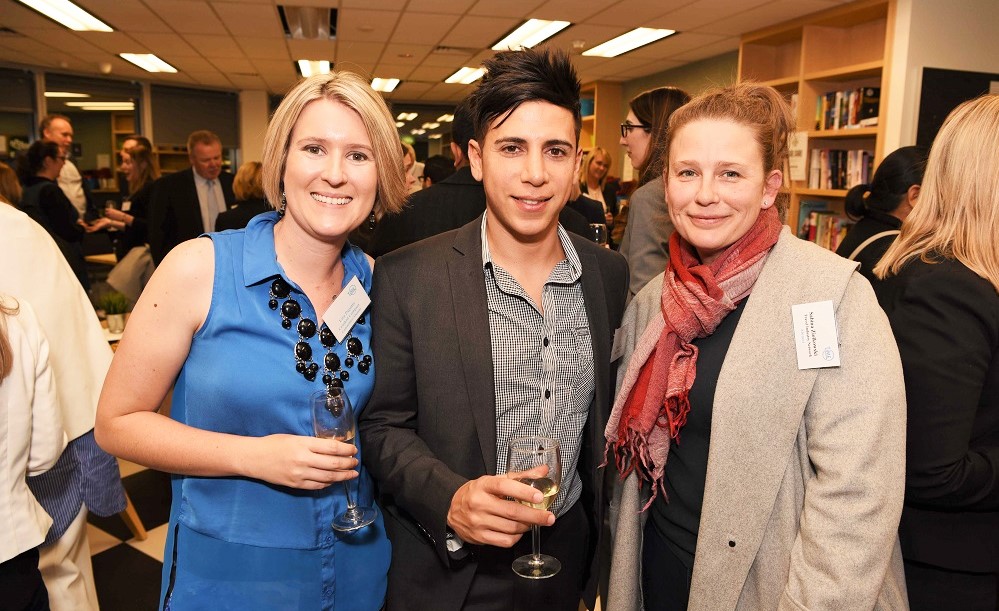 Targeting ambitious, mid-level management professionals with a minimum of three years' experience in the travel, tourism, hospitality and aviation industry, TIME offers development guidance, business skills and support sessions within a structured mentoring and peer collaboration environment.
"I can't quite believe the May 2018 group will be our 30th intake", says program founder Penny Spencer.
"That's quite a milestone, and something the TIME Board, committee and I are all especially proud of. We've come a long way since our first intake nearly a decade ago. When we look back through hundreds of TIME's graduates, we see just about every job title, level of experience and seniority imaginable. No matter what you're doing right now, TIME has already accelerated the career of someone just like you", says Penny.
The message is simply this – that mentoring isn't just for young industry professionals. At any point in your career, a mentor can take your skills and career to the next level.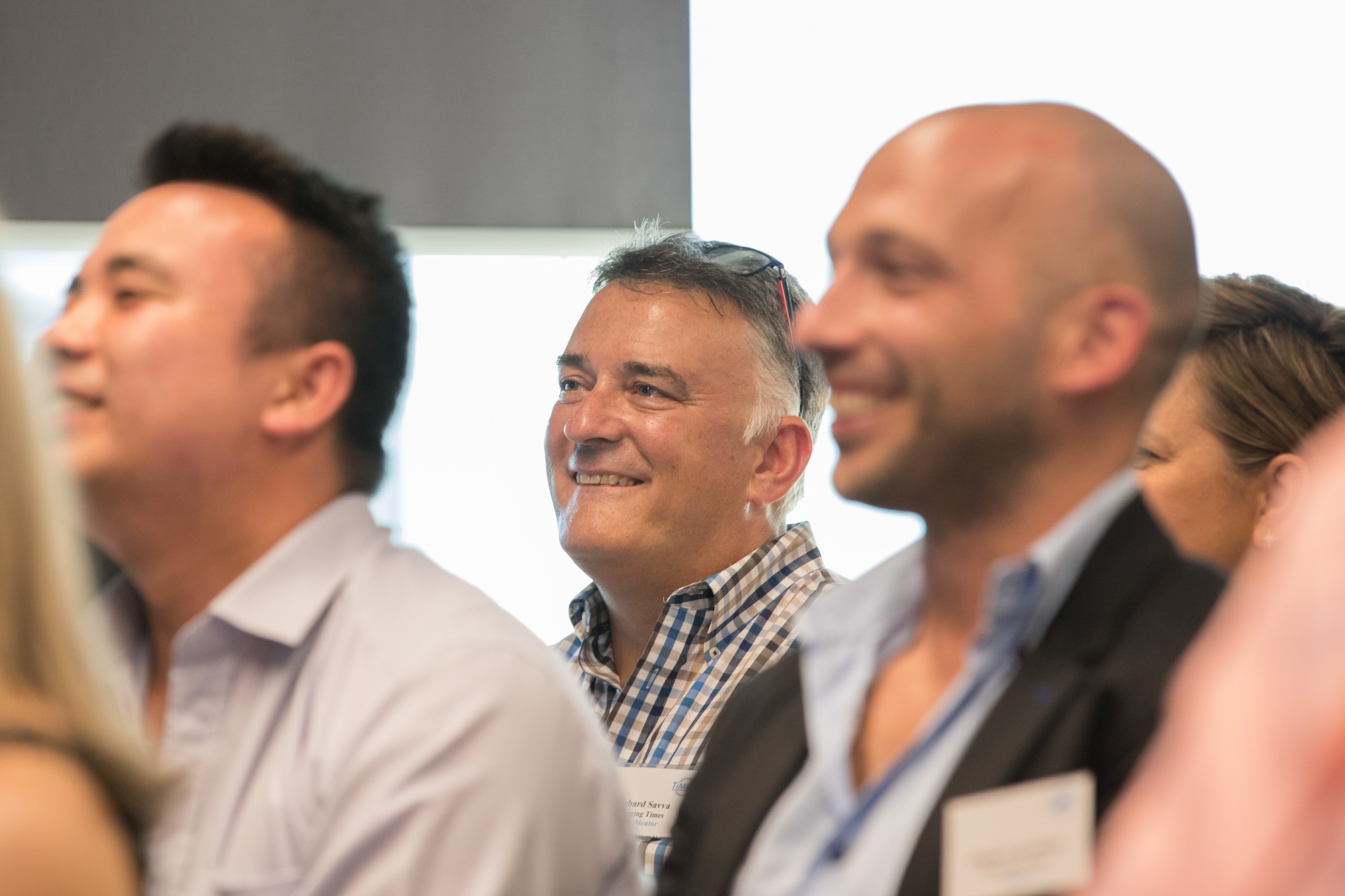 Since launching in 2009, TIME's renowned mentoring program has accelerated the leadership paths of some 200 professionals from more than 100 travel, tourism, hospitality and aviation businesses.
And right now, TIME is calling for expressions of interest from aspiring industry leaders wishing to take action and develop their skills, networks and advance their careers.
To be part of the program's 30th intake in May 2018, aspiring participants are encouraged to visit the TIME website or contact Marie Allom:
• Email Marie at time@travelindustrymentor.com.au
• Visit www.travelindustrymentor.com.au/participate
Applications and expressions of interest must be received by Friday, 06 April 2018.