Virtuoso Travel Week has grown to become the world's preeminent luxury event.
Open to all TIME Graduates who have completed the Program prior to 28 February 2018.
Applications close 01 May 2018
Virtuoso, the world's leading luxury travel group, has partnered with the travel industry's premier career accelerator to offer a 'Virtuoso Travel Week Scholarship' to a graduate of TIME's renowned mentoring program.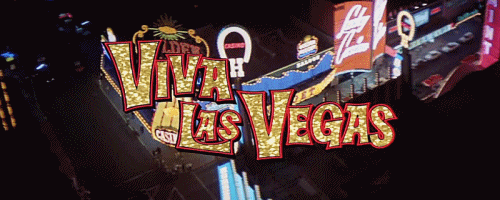 "We are absolutely thrilled to partner with Virtuoso in this way. Attending Virtuoso's annual Travel Week in Las Vegas is an immense privilege and an incredibly exciting opportunity for one of our program graduates", says TIME founder Penny Spencer.
Virtuoso Travel Week is set to take place in Las Vegas between 12-16 August 2018, and TIME graduate scholarship applications to attend are available now.
"Virtuoso is proud of its position as the world's leading luxury agency group", says Michael Londregan, Managing Director Virtuoso Asia Pacific.
"We have long seen this privileged leadership position as an opportunity to develop talent and professionalism across our industry. We are delighted to partner with TIME to provide a program graduate with the opportunity to participate in this year's Virtuoso Travel", says Londregan.
"This will be a rare chance for the successful graduate to gain insights into the world's best agencies and suppliers, build their network and contacts, expand their knowledge and prove, once and for all, that not everything that happens in Vegas, stays in Vegas", he concluded.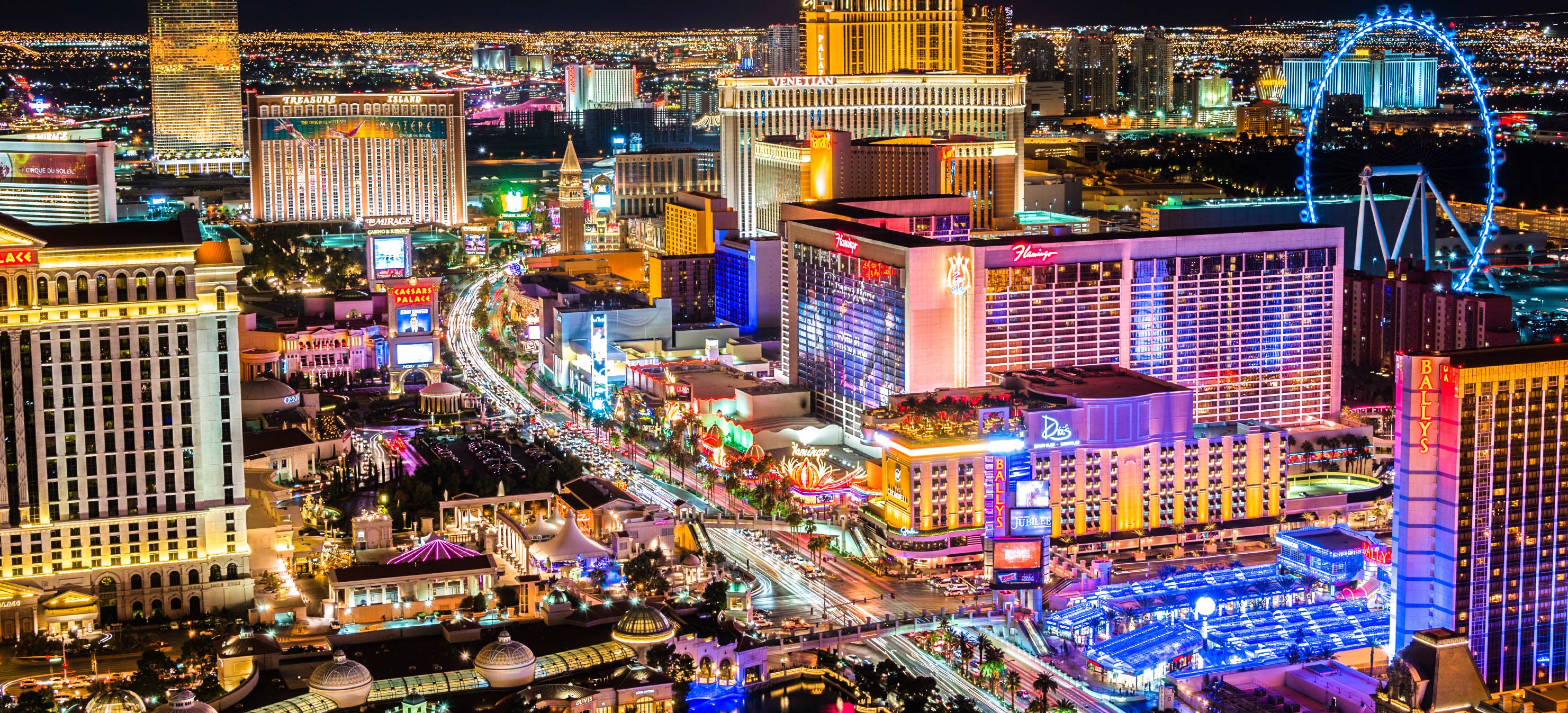 Since launching in 2009, TIME's renowned mentoring program has accelerated the leadership paths of some 200 professionals from more than 100 travel, tourism, hospitality and aviation businesses.
TIME's Virtuoso Travel Week scholarship applications close on Tuesday, 01 May 2018.
TIME graduates can request an application form by contacting Marie Allom.
• Email Marie at time@travelindustrymentor.com.au