We're thrilled to bits about our valued program sponsor, Travel Daily, taking its engagement with TIME to new levels with this extremely generous opportunity.
Travel Daily is fully-funding a placement in our 36th program intake that commences on 04 September 2019.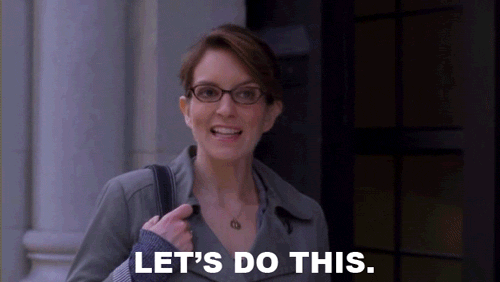 Travel Daily's scholarship applications are open to travel-tourism-hospitality professionals looking to accelerate their career through a formal, tailored mentoring program.
The scholarship covers full TIME Program fees for six months of dedicated, tailored mentoring from a strategically selected senior industry professional.
"We appreciate that some aspiring TIME applicants might not be able to fund their own participation", said Penny Spencer, founder of the TIME program.
"As a not-for-profit, we work really hard to keep program costs down through sponsorships and the like. We're so thrilled and grateful to our long-time sponsor, Travel Daily, for this generous support. The TIME Board and I are so looking forward to meeting the 2019 Travel Daily scholar", added Penny.
CLICK HERE for more information and to download an application form.
APPLICATIONS CLOSE on 31 July 2019.
Travel-tourism-hospitality professionals are encouraged to follow TIME on Facebook and LinkedIn to keep up to date with what's going on inside the travel industry's premier career accelerator.
For more information about becoming a TIME Mentee, CLICK HERE or email TIME Program Manager, Marie Allom at time@travelindustrymentor.com.au