GlobeNet Travel's Stephanie Cowdroy named as PayPal's inaugural TIME scholar
Stephanie will join TIME's 32nd program intake in September, 2018
Global online payments juggernaut, PayPal, has named the recipient of its inaugural TIME scholarship: Stephanie Cowdroy, Finance Manager at Brisbane's GlobeNet Travel.
Stephanie will commence her mentoring experience alongside 10 other ambitious mentees in TIME's final intake for 2018, commencing on 5 September.
"I am delighted that Stephanie will be PayPal's first 'scholar' in the TIME mentoring program", said Anthony Drury, Director, Head of Enterprise Business, PayPal ANZ.
"It's a privilege to help advance such a talented young professional's career and I look forward to sharing my expertise and experience with her over the next six months", he added.
The PayPal scholarship covers Stephanie's TIME fees for six months of dedicated, tailored mentoring.
"I am thrilled to be the recipient of PayPal's first TIME scholarship. The TIME program is highly regarded by my industry peers and it is a huge privilege to join the TIME community", says Stephanie Cowdroy.
"I am often told that I have my whole career ahead of me and I believe the opportunity to be mentored by an experienced industry leader will help me reach my full professional potential. I want to extend my thanks to PayPal for their commitment to professional development", continued Stephanie.
TIME program founder, Penny Spencer, also extended her sincere gratitude to PayPal.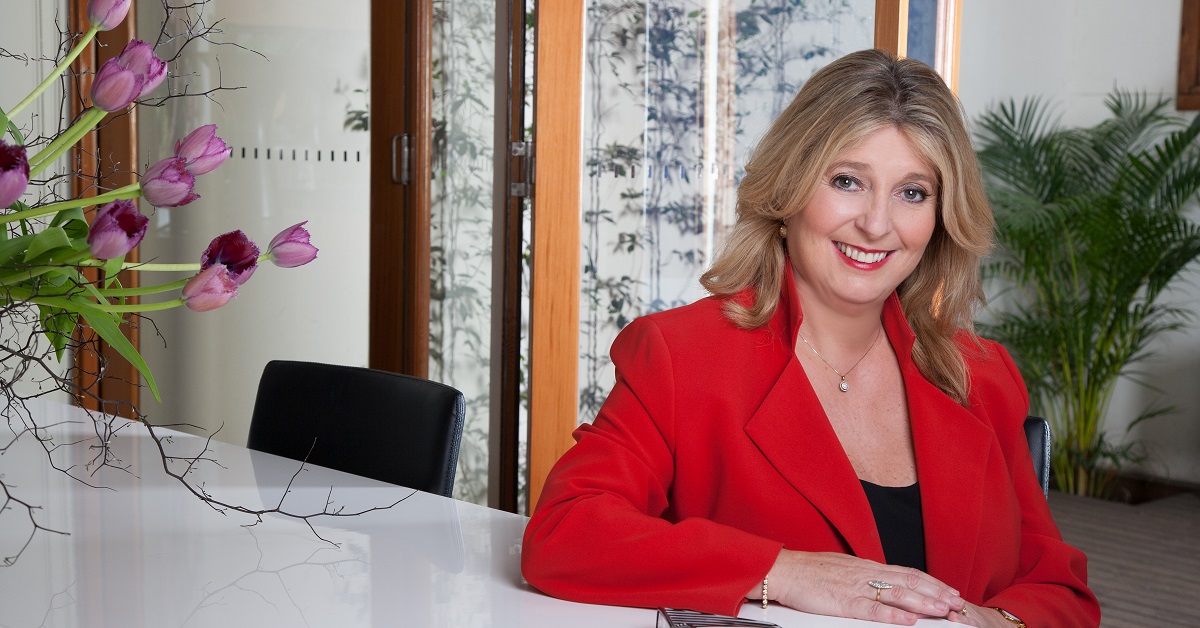 "We are so grateful for PayPal's support of TIME, and we're delighted to welcome Stephanie to the program as the 2018 PayPal scholar", said Penny.
"The Board was overwhelmed with applicants of the highest order, and Stephanie is a worthy recipient. We so look forward to hearing about her experience when she graduates in 2019", she added.
Since its foundation in 2009, TIME has accelerated the leadership and career paths of some 200 graduates from more than 100 travel, tourism and hospitality businesses.
Expressions of interest for TIME's 33rd program intake (commencing 13 February, 2019) are due by COB Friday 25 January, 2019.
For more information click HERE or contact Marie Allom:
• Email Marie at time@travelindustrymentor.com.au