Pauline Fitzgerald will join TIME's 32nd program intake on 5 September, 2018
Pauline's TIME program tuition fees to be covered by the Royal Aeronautical Society Australian Division
The 2018 Royal Aeronautical Society scholarship has been awarded to Qantas' Ground Services Manager at Perth Airport, Pauline Fitzgerald.
"We are delighted to name Pauline as the recipient of the 2018 Royal Aeronautical Society Australian Division TIME scholarship", said Doug Nancarrow, General Manager Royal Aeronautical Society Australian Division.
The RAeS Australian Division sees its partnership with TIME as an opportunity to extend to the Aviation industry what is an extraordinarily successful mentoring program for the travel, tourism and hospitality industries. It adds considerable value to the relationship between the Division and its corporate partners, given that the RAeS scholarship is offered only to employees of those partners.
In her role as Ground Services Manager, Pauline is responsible for the management of more than 350 employees providing services 22 hours a day, seven days a week. As she embarks on her mentoring journey, she will join the ranks of some 200 TIME graduates from more than 100 travel, tourism and hospitality businesses who have graduated from the program since its foundation in 2009.
"I am delighted to be the recipient of this opportunity," said Pauline.
"I am a strong, competent and motivated professional leader with over 15 years' experience in senior roles. Whilst I am able to draw on my own management and operational experience, having a mentor will allow me to bring structured processes into my workplace. I look forward to working on performance and decision making, and asking the questions we sometime either don't find time to ask, or forget to ask in the busy-ness of our day", added Pauline.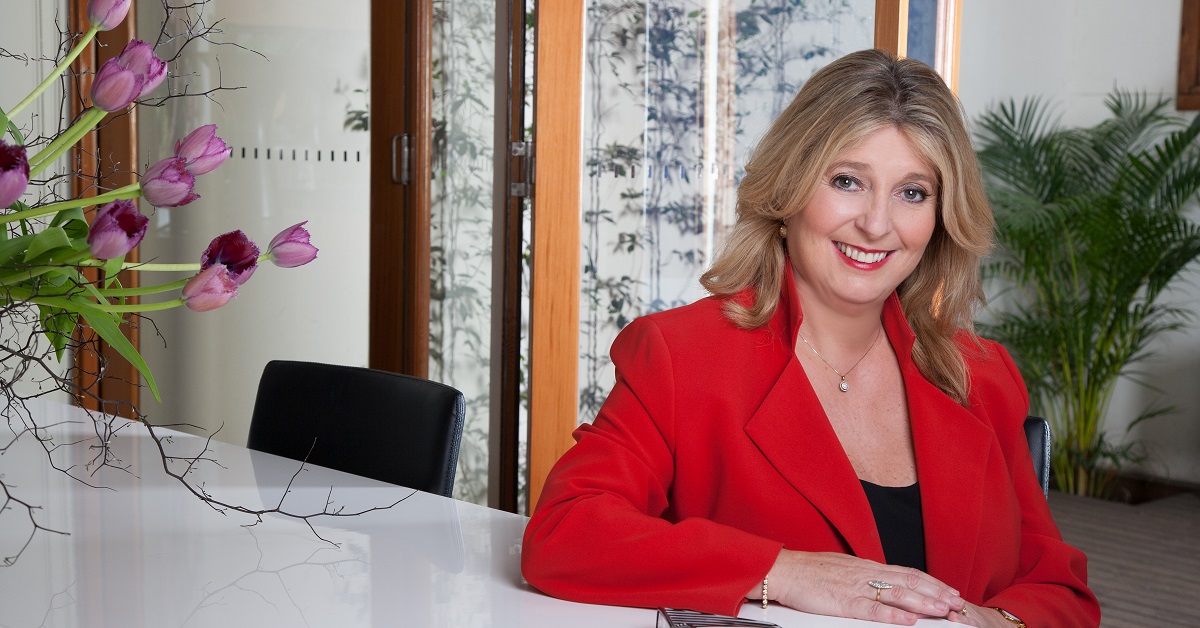 "We're thrilled about Pauline joining TIME as a mentee, and are so grateful for the valued partnership the program has with RAeS", said Program founder, Penny Spencer.
Expressions of interest for TIME's 32nd program intake (commencing 05 September) are due by Friday 17 August, 2018.
For more information, Click through to Become a Mentee, or contact Marie Allom:
Email Marie at time@travelindustrymentor.com.au