TIME networking event generously hosted in Melbourne by Intrepid Group.
Presentations delivered by Geoff Manchester – Founder of Intrepid; Glenyce Johnson – TIME Mentor and founder of Wandering the World; and Lisa Pagotto – TIME alumnus and Committee member, founder of Crooked Compass.
The Travel Industry Mentor Experience (TIME) community returned to Melbourne recently, for an evening of inspirational presentations, networking, tasty victuals and refreshing libations at the impressive headquarters of the Intrepid Group.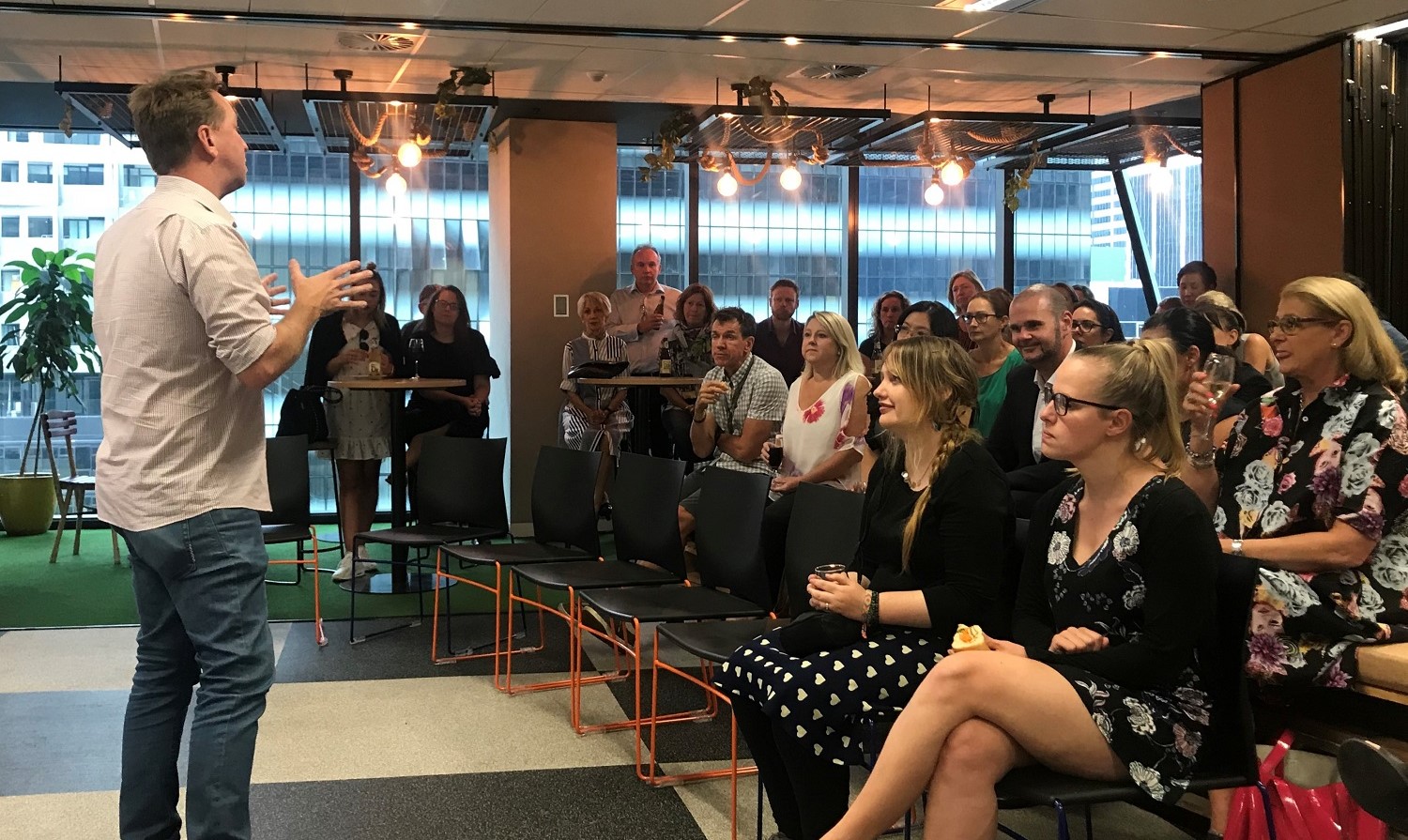 Organised by Intrepid's BDM Victoria, Brett Harvey, the event was a lively gathering of ambitious industry professionals and identities with a common passion for mentoring and career development.
"It was such a great collection of amiable, ambitious people at different stages of their careers", said MC and organiser, Brett Harvey
"Those lucky enough to join us, heard brilliant stories shared by three successful business founders. Geoff Manchester spoke about the earliest days of Intrepid, in particular the journey through Africa with Darrell Wade where they came up with the concept of small group immersive travel. Not knowing anything about the industry, they learnt quickly and Geoff spoke about an early mentor that helped him in this early years", Harvey explained.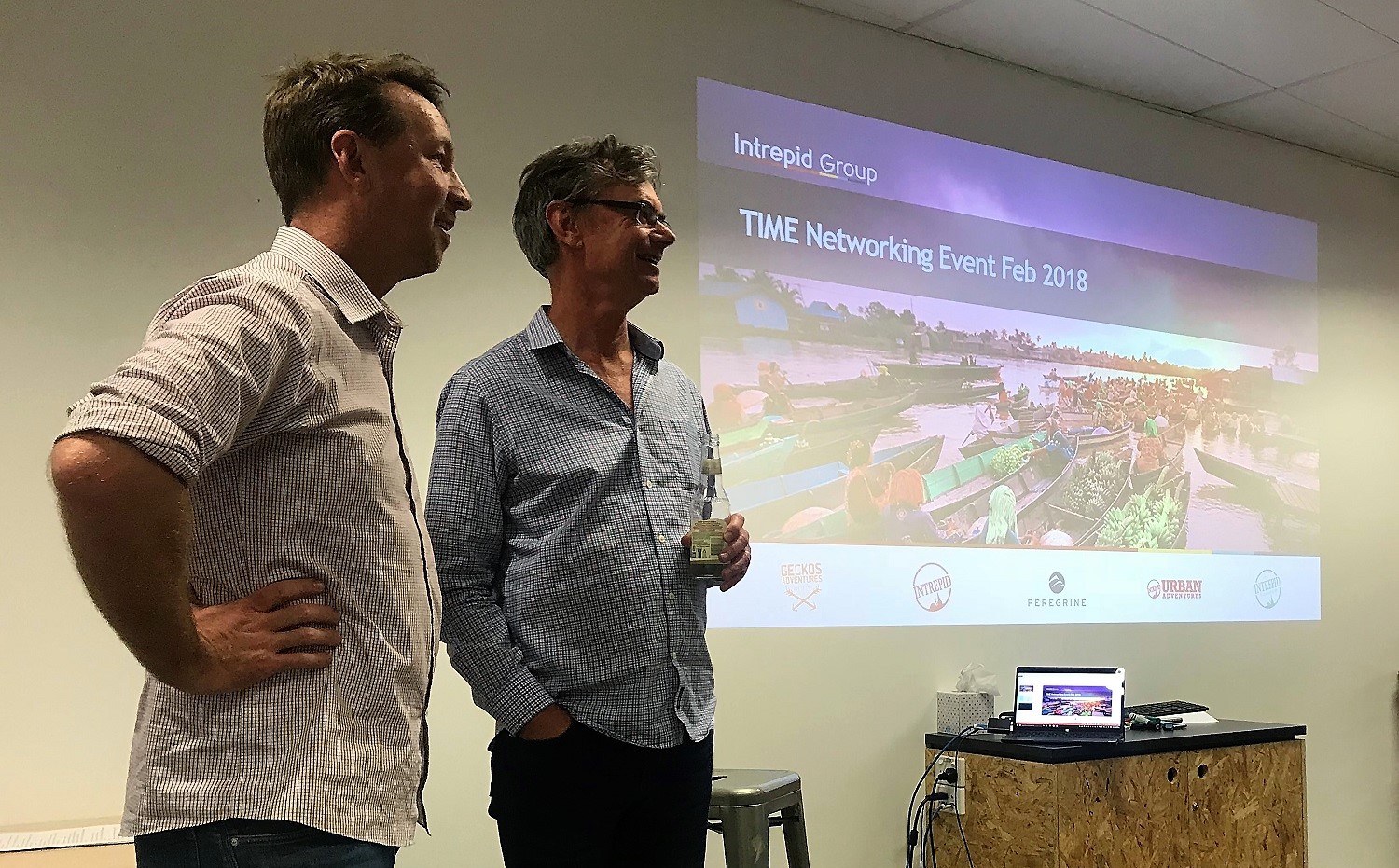 Crooked Compass founder and Australian Shark Tank TV show survivor, Lisa Pagotto – herself a graduate of TIME's mentoring program said the recollections from TIME mentor Glenyce Johnson were surprising.
"Glenyce has mentored a number of TIME participants and, as a TIME graduate, I loved hearing about how different those mentoring experiences were for Glenyce", said Lisa.
"One of her mentees preferred to conduct their sessions while walking. One planned six-kilometre session became a 16-kilometre marathon as they became so engrossed in their discussion that they lost their way. I certainly recall that energy and focus from my TIME sessions", recalled Lisa.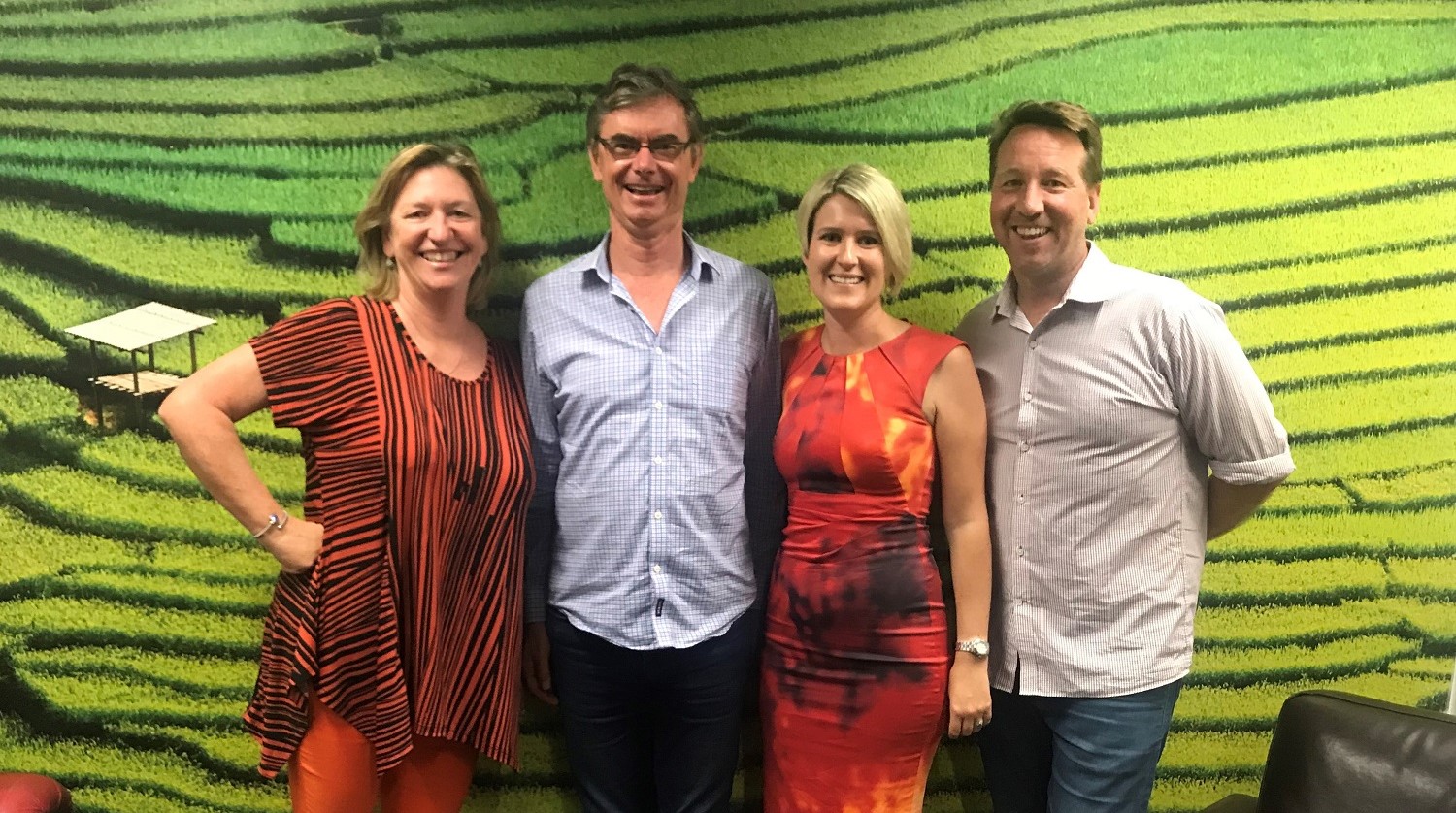 "Well done, Intrepid Group and TIME, on gathering so much talent and inspiration in one room – it was just so energising and infectious", said Glenyce.
"It is a real privilege and pleasure to be a mentor, and the learnings certainly go both ways. Hearing Lisa Pagotto talk about the role TIME has played in her journey was especially insightful.
"Everyone's motivation for seeking a mentor is different, and Lisa has completed the program twice for distinctly different reasons. Firstly, to help her navigate a crossroad in her career, and then as a business coach when she launched Crooked Compass", Glenyce continued.
TIME Founder, Penny Spencer said, "We are just so lucky to have the support of generous advocates like Intrepid's Geoff and Brett, mentors like Glenyce, and graduates and committee members like Lisa".
"Glenyce is so humble but a real favourite amongst TIME alumni who regularly select her as their 'alumni mentor' – a privilege offered only to graduates to choose a mentor for an additional session", continued Penny.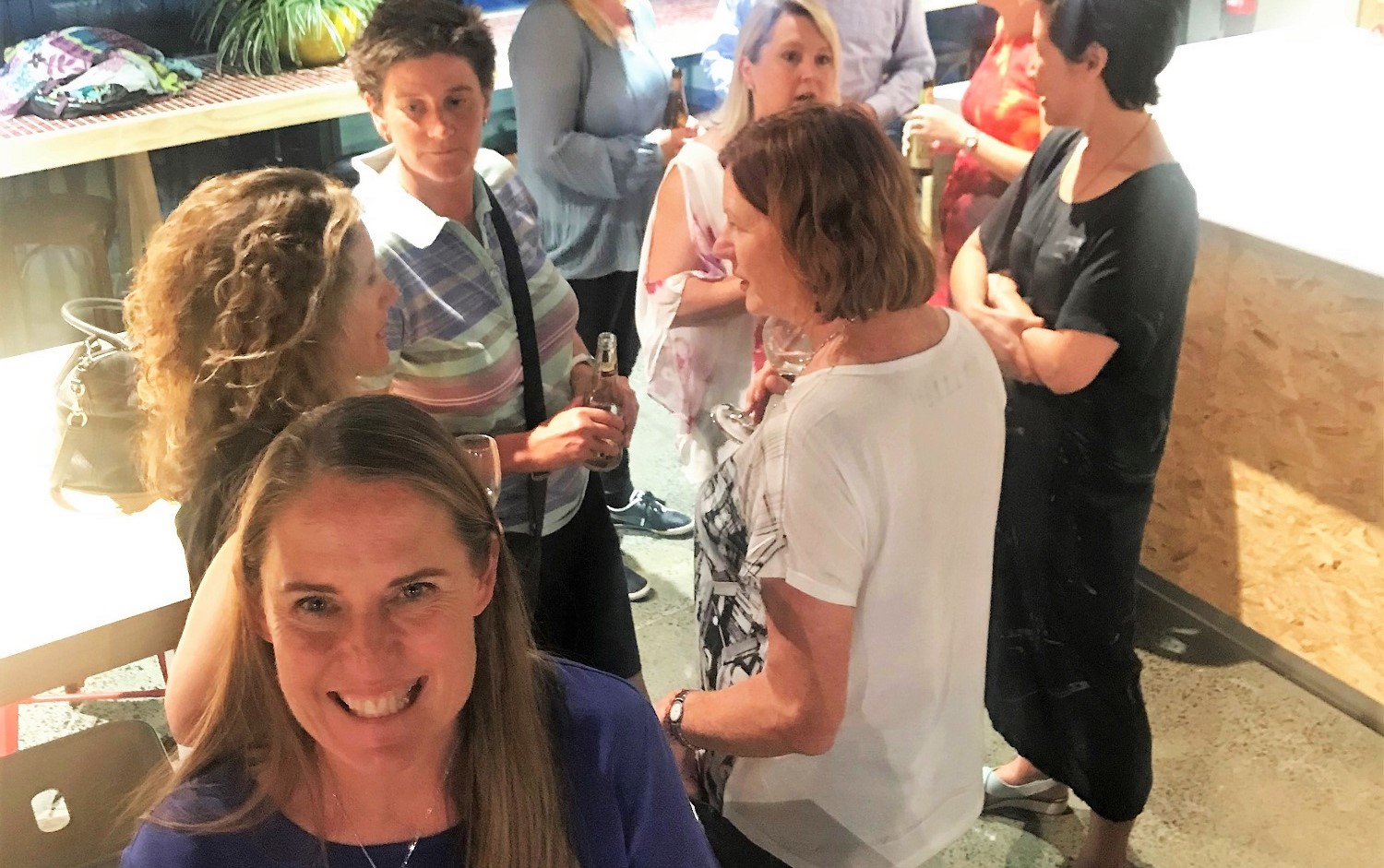 Since its foundation in 2009, TIME has accelerated the leadership and career paths of some 200 graduates from more than 100 travel, tourism and hospitality businesses.
Expressions of interest for TIME's next program intake (commencing May) are due by Friday 06 April 2018.