The TIME network gathered aboard Princess Cruises' Diamond Princess in Sydney Harbour.
Presentations delivered by Princess Cruises' Stuart Allison, and GlobeNet Travel's Dan Russell.
The Travel Industry Mentor Experience (TIME) community gathered for lunch in Sydney yesterday aboard Carnival Spirit, with presentations from Penny Spencer – Founder and Chair of TIME; Dan Russell – Owner of GlobeNet Travel; and Stuart Allison, Senior Vice President of Asia Pacific Planning and Operations – Princess Cruises.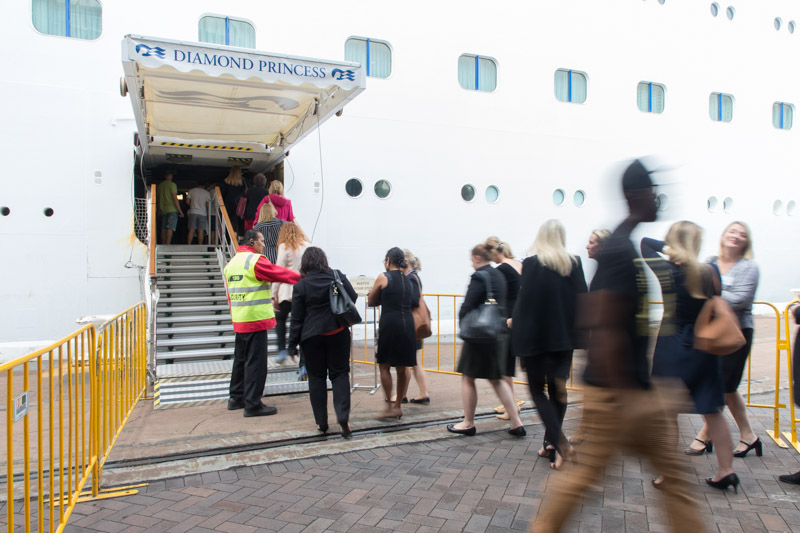 These gatherings of TIME alumni, mentors, sponsors and guests hail from right across the industry. As a group, they comprise one of the industry's most accomplished, lively networks.
Penny Spencer noted during her welcome address that TIME's mission is the transfer of knowledge and experience – a theme picked up on by Dan Russell who described the role mentors have played in his journey from a career in the property industry to owner of GlobeNet Travel – one of the largest independent travel agencies in Australia today.
"I thought Dan's speech was wonderful", said Penny Spencer – TIME program founder.
"His career has meandered from property economics, through digital marketing to launching a brilliant travel business 17 years ago. From those experiences and as a TIME mentor himself, Dan spoke about how great mentors challenge their mentees to deliver. Ideas are one thing. Following through is another. Mentors give you that confidence to back your own thinking and make things happen", she continued.
Since joining the Australian cruise industry, Princess Cruises' Stuart Allison has influenced the growth of the local market from 100k guests cruising per year to over one million guests annually, through designing itineraries and creating demand for a number of ships deployed specifically for this region.
This year, he will join the ranks as a 'lifer' marking 20 years of employment at Carnival Corporation.
"Being a Cruise man, Stuart spoke about ships. Although, perhaps not the ones you'd expect: Leadership, relationships and ownership are three essential learnings fundamental to his success", says Penny.
Princess Cruises' TIME guests were treated to a ship inspection and delicious lunch aboard Diamond Princess. Once the tables were cleaned and guests ushered ashore, Diamond Princess set off on a 22-night cruise bound for Yokohama.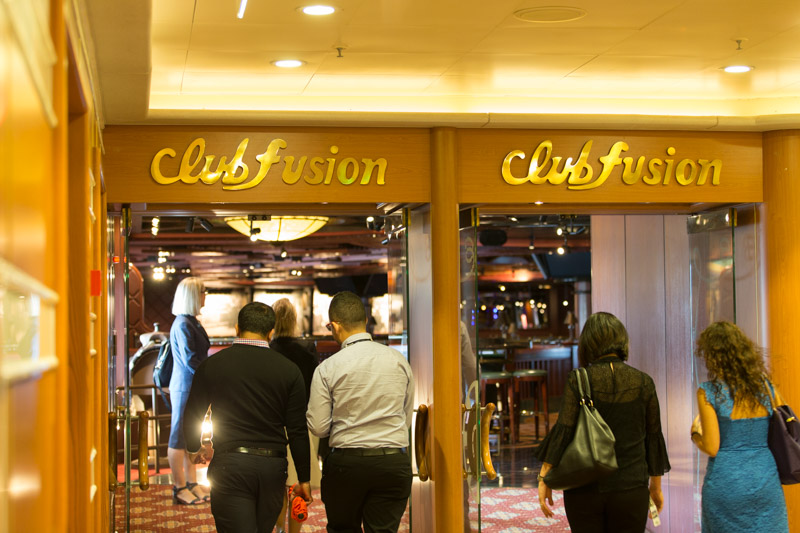 TIME would like to thank Princess Cruises for its generous support, and for providing a brilliant forum for the network to gather, renew connections and forge new ones.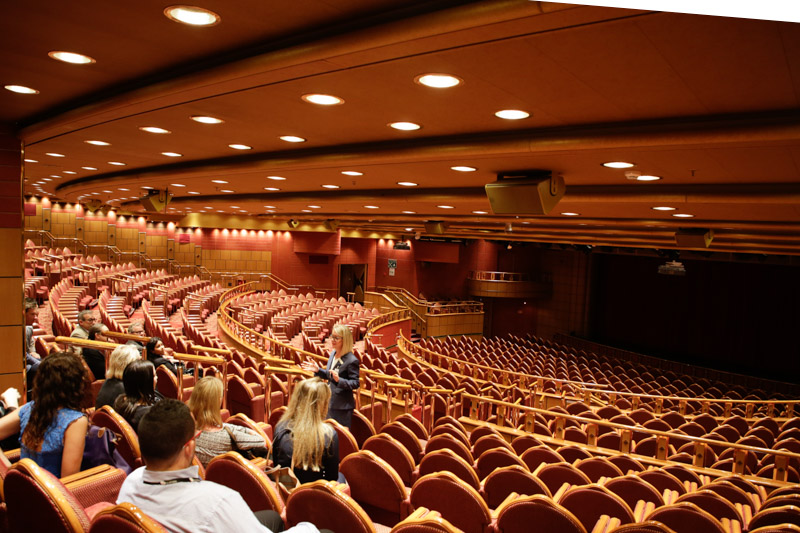 Aspiring participants in the TIME Program are encouraged to visit the TIME website or contact Marie Allom:
• Email Marie at time@travelindustrymentor.com.au
• Visit www.travelindustrymentor.com.au/participate
Where will your career set sail to?