Virtuoso, the world's leading luxury travel group, has announced the recipient of its 'Virtuoso Travel Week Scholarship' is popular TIME program graduate Claire Haggarty of Insight Vacations.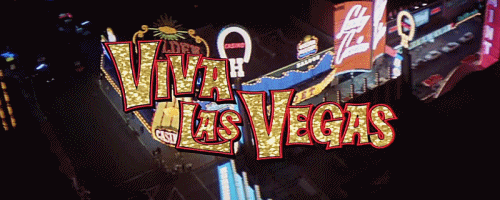 "To be the recipient of the incredibly generous Virtuoso Las Vegas Travel Week Scholarship is so exciting. The calibre of TIME graduates is so very high, just making the short-list felt like a win to me. Being chosen is mind-blowing", says Claire Haggarty, TIME graduate and Trade Marketing Manager – Insight Vacations.
"We are so excited for Claire", says TIME founder Penny Spencer.
"Attending Virtuoso Travel Week will give Claire a rare chance to gain insights into the world's best agencies and suppliers, build her network and contacts, and expand her knowledge of the global luxury travel market", says Penny.
Virtuoso Travel Week is set to take place in Las Vegas between 11-17 August, 2018.
TIME received a huge number of applications from across the industry, narrowing that down to four finalists. A panel of respected industry executives then had the unenviable task of selecting a single recipient.
"We were delighted by the quality of the finalists", said Evan Pierce – Virtuoso Regional Director, Asia.
"Selecting just one of them to attend Travel Week was really challenging, but we're thrilled to see Claire on her way to Las Vegas. It will be an experience she'll never forget", said Evan.
Finally, a word from Claire: "TIME isn't just about mentoring. It's also about connections, and presenting ambitious people with opportunities like this even after completing the program.
"TIME's mentors are such generous people, and I know they get as much out of the program as their mentees do. My mentor, the amazing Fiona Dalton, remains a friend, an advocate and sounding board long after my graduation. Fiona is as excited as I am about going to Virtuoso Travel Week" concluded Claire.
We look forward to following Claire's journey to Travel Week and beyond.
Since launching in 2009, TIME's renowned mentoring program has accelerated the leadership paths of some 200 professionals from more than 100 travel, tourism, hospitality and aviation businesses.
For more information, please contact TIME program manager, Marie Allom.
Email Marie at time@travelindustrymentor.com.au