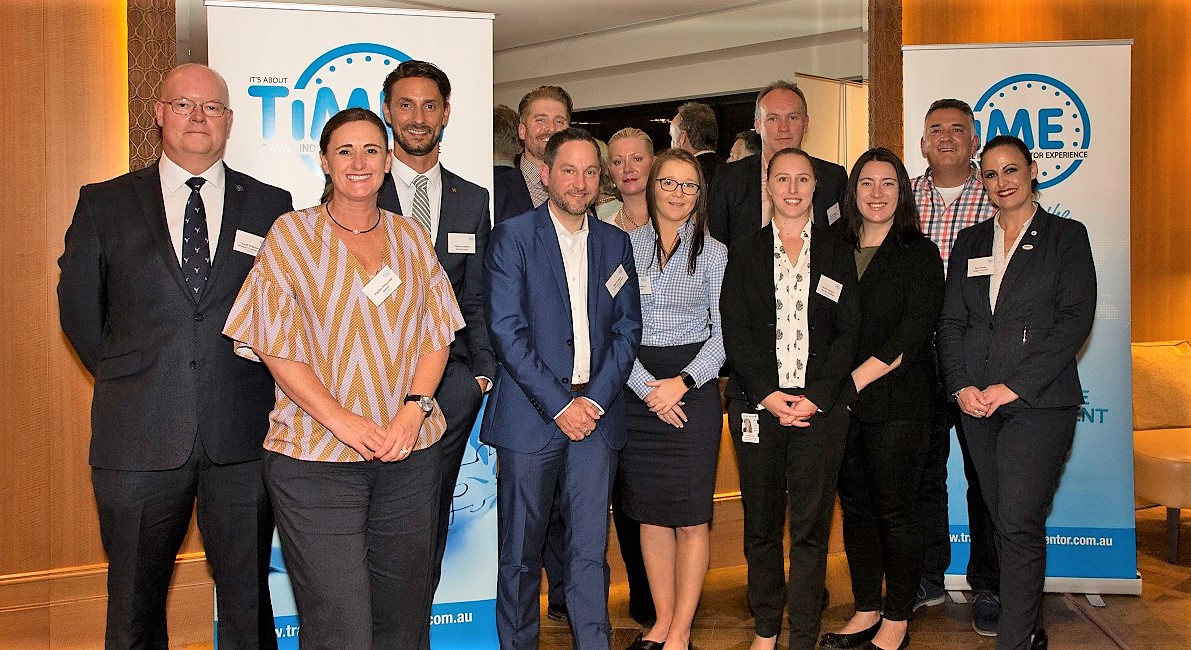 The TIME network has gathered again at Sydney's Four Seasons Hotel for networking, workshops and an address from CEO of Tigerair Australia, Merren McArthur.
TIME congratulates the graduating class no. 29 and welcomes intake no. 32
The TIME network converged on the Four Seasons Hotel in Sydney this week to up-skill, develop connections, congratulate graduating class no. 29, and welcome the mentees of intake no. 32 setting out on their TIME mentoring journey.
Their evening was kick-started by a lively negotiation workshop for graduates facilitated by TIME mentor, Peter Egglestone, before enjoying drinks, canapés and joining senior industry executives and the broader TIME community for the kind of networking session the organisation is famous for.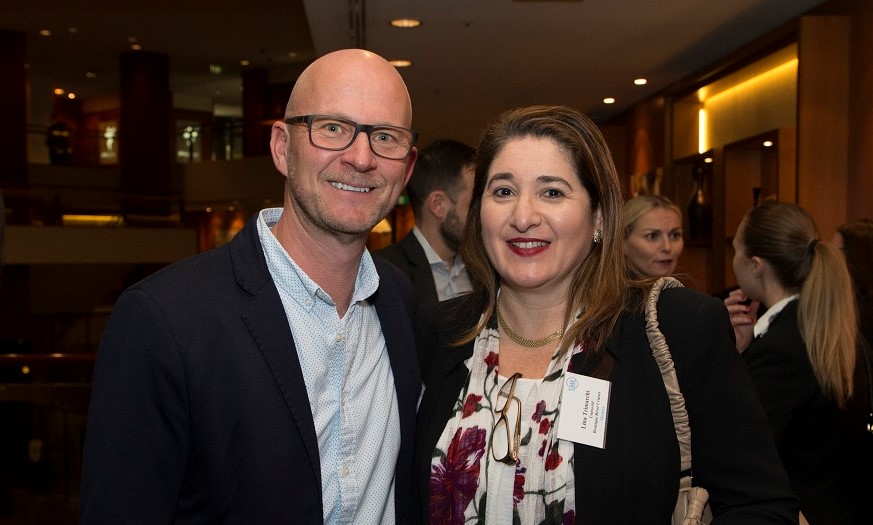 A highlight of the evening was a keynote address from Merren McArthur, CEO of Tigerair Australia— the Virgin Australia Group's low cost carrier.
Prior to joining the Virgin Australia Group, McArthur held executive roles in a variety of industries, including being an Executive Partner at Allens Arthur Robinson, the Deputy State Solicitor of Western Australia and the Chief Advisor for Rio Tinto Iron Ore. McArthur spoke candidly about her career, describing the good and not-so-good decisions she has made along the way, and the important lessons that those moments have presented.
"Merren's contribution to the night was brilliant", said TIME Founder, Penny Spencer.
"She is such an accomplished industry figure, and we're just so grateful that she was able to join us and share her experience with the TIME network. TIME's graduation events are also an opportunity for participants to share their personal experiences of being mentored. No two stories are the same—it's a wonderful consequence of the journey TIME sends its participants on", adds Penny.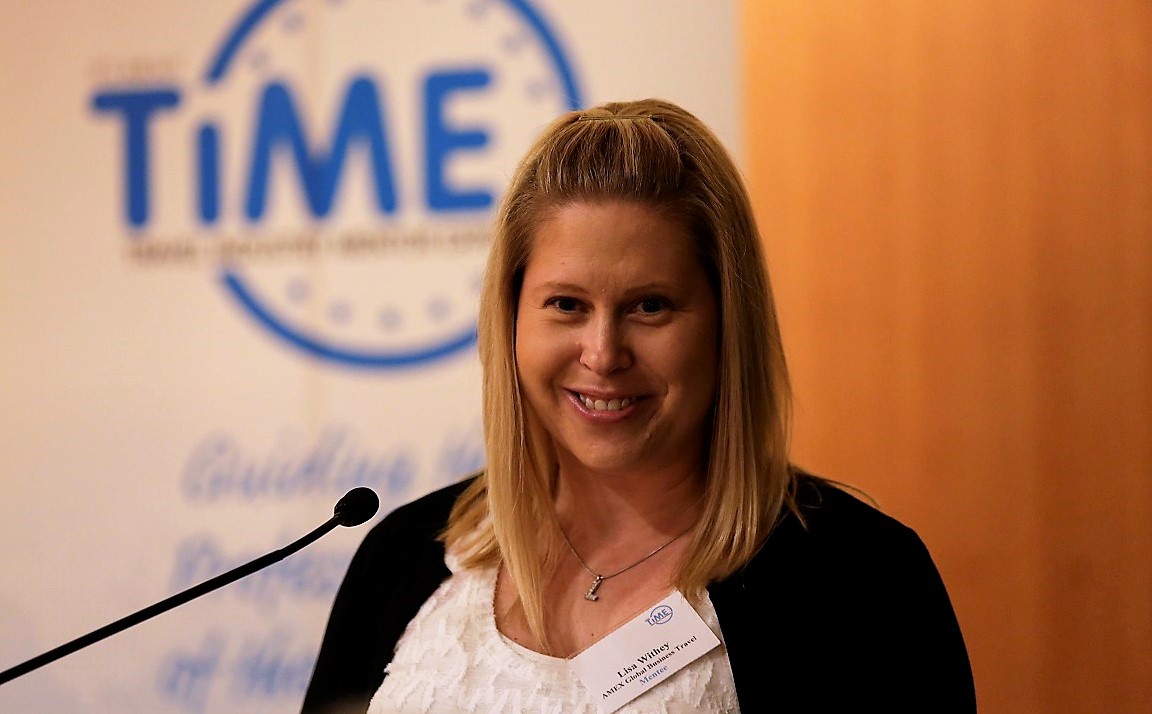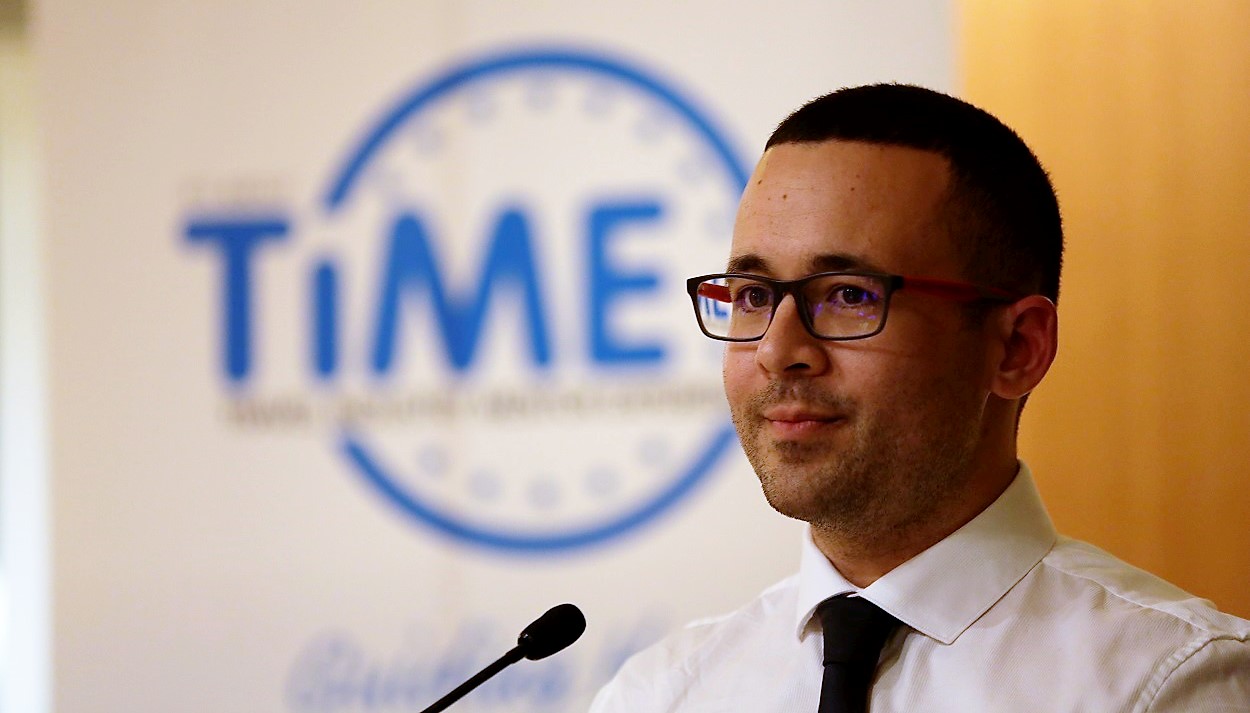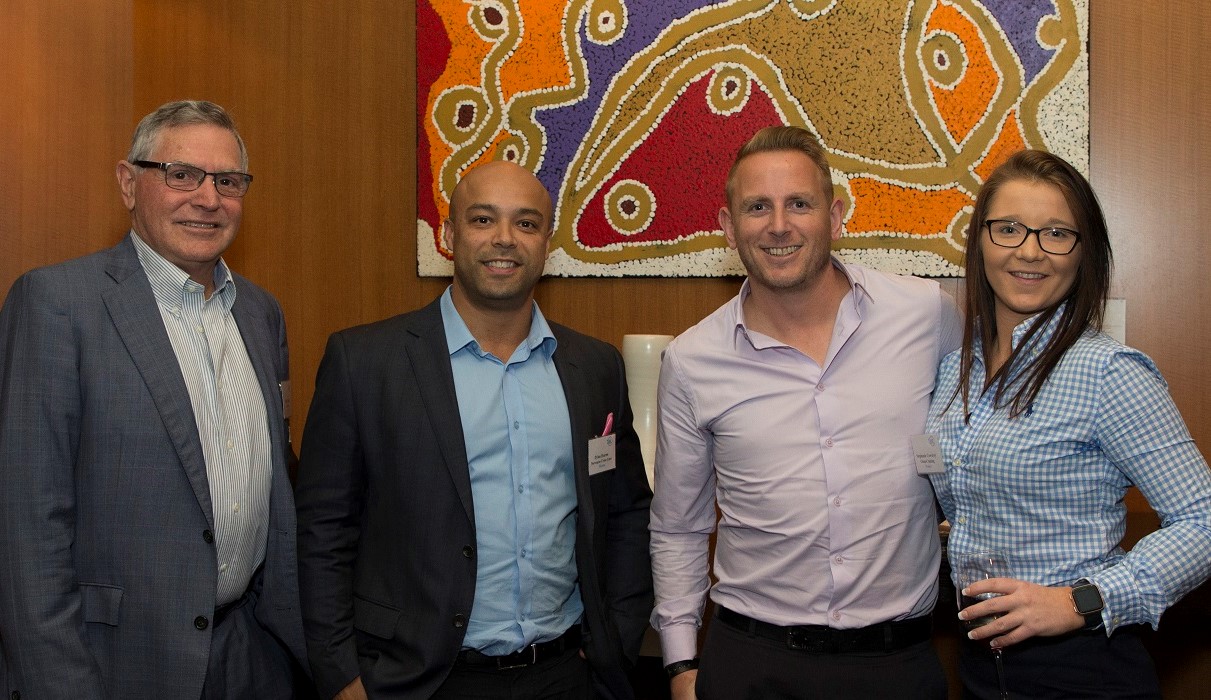 Since its foundation in 2009, TIME has accelerated the leadership and career paths of some 200 graduates from more than 100 travel, tourism and hospitality businesses.
Aspiring participants are encouraged to CLICK HERE or contact Marie Allom:
Email Marie at time@travelindustrymentor.com.au
Expressions of interest for TIME's 33rd program intake (commencing 13 February, 2019) are due by COB Friday 25 January, 2019.