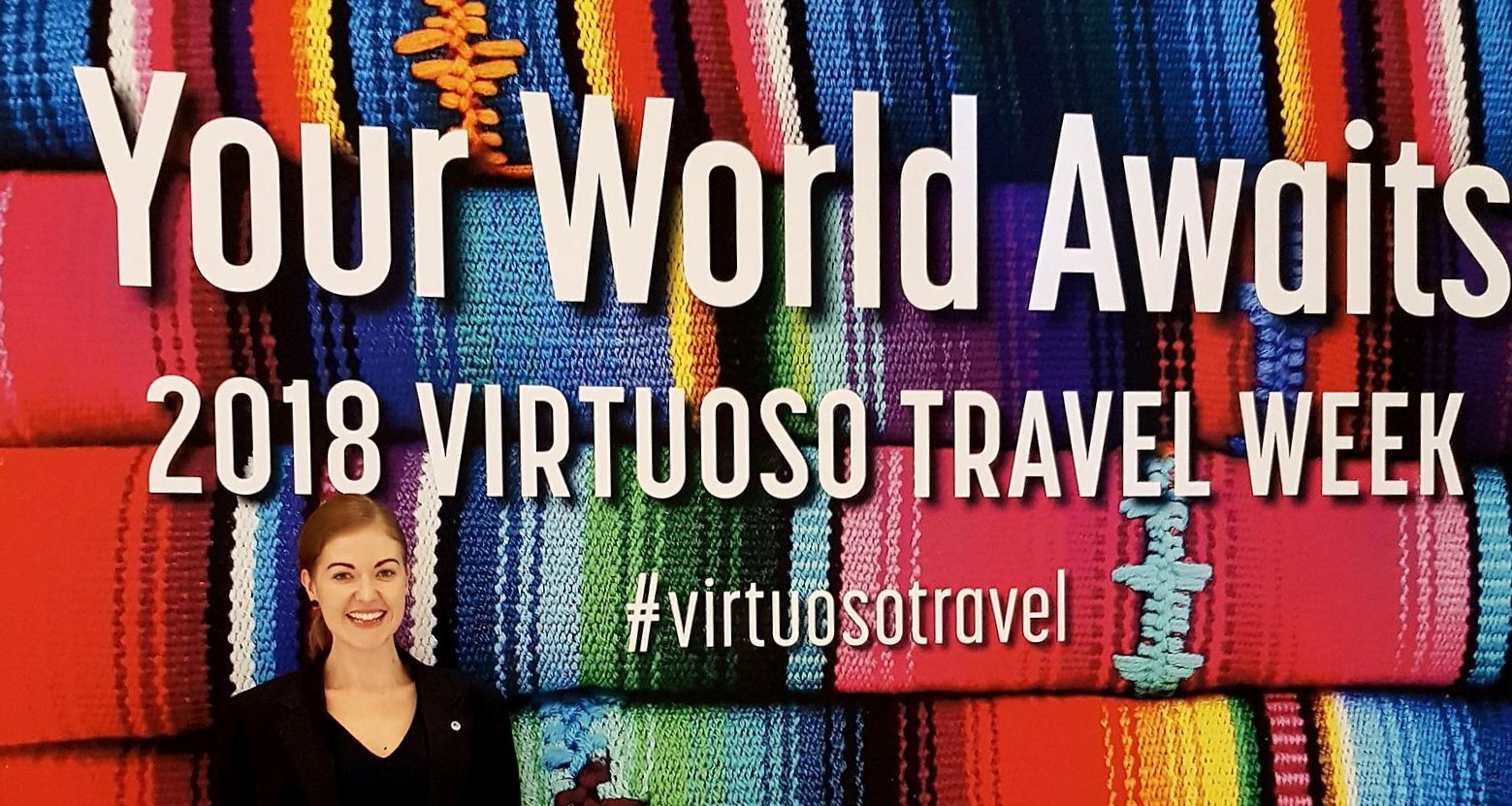 TIME graduate Claire Haggarty, Insight Vacations' Trade Marketing Manager, recently attended the world's preeminent luxury travel event—Travel Week in Las Vegas. Claire took part after having been awarded TIME's Virtuoso Travel Week Scholarship earlier this year.
TIME Founder, Penny Spencer also attended Virtuoso Travel Week. But in a sea of 6000-odd attendees, the two didn't bump into each other.
"Virtuoso Travel week is overwhelming even if you have been multiple times. But the networking and ability to connect with people that you would never meet day-to-day is amazing", says TIME Founder, Penny Spencer.
"Virtuoso Travel Week is a conference on steroids, and I am sure Claire took everything she could to enhance her learnings and growth for the next stage of her career", adds Penny.
Many return from Las Vegas somewhat coy about what they got up to, but not Claire.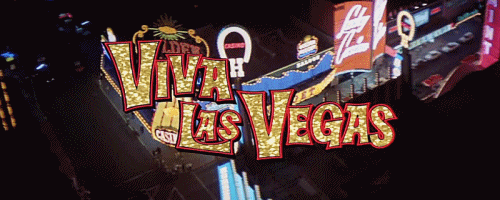 "The pure scale of Travel Week exceeded all my expectations. To see three huge MGM properties transformed to accommodate the event was extraordinary. As the recipient of the TIME scholarship it would have been easy to feel like a small fish in a big pond, however that wasn't the case. Every detail at Travel Week was personalised and I felt like a VIP throughout—a 'Virtuoso Important Person', said Claire.
We sat down for a fireside chat with hear all about it.
Claire, was Virtuoso Travel Week more or less hectic than you imagined?
Considering there were more than 6000 attendees, 333,000 individual supplier meetings and 1,567,760 minutes of appointments the week operated like clockwork.

I had been briefed that the 'tracks' or 4 minute sessions were full on. However, I was really impressed with how streamlined and professionally they were run. It was impressive to see so many senior supplier representatives taking part in the appointments—a clear expression of the strength of Virtuoso's relationships.
Was it an eye-opener?
When speaking to Michael Londregan, Managing Director Virtuoso Asia Pacific, prior to attending Travel Week, he said it would be a great exercise to put things into perspective and demonstrate we are all part of a bigger picture. That was definitely an eye opener.
I think when you have a forum where passionate, like-minded people get together it really does make for a magical and memorable experience. Being in Vegas also helped add to the magic!
Where did you stay? What was it like?
I stayed at the Bellagio. Other attendees stayed at the Aria and the Vdara—three magnificent MGM properties. We were very spoilt and the accommodation tied in nicely to what Virtuoso stands for: personalisation, luxury and exclusivity.
I often returned to my room to find thoughtful gifts left for me. The Bellagio went above and beyond to make us feel special. After the Opening Session everyone proceeded to the Welcome Cocktail Reception and the staff at the Bellagio all lined the corridors. It was a sea of gratitude as travel advisors and Bellagio staff exchanged appreciation for each other's hard work. It was really special.
Did you learn anything (or meet anyone) awesome?
I learned so much. A key takeaway was that there's a real synergy and partnership between travel advisor and supplier. Suppliers see such value in relationships that they send MDs, GMs and senior management to attend and network at Travel Week.
As I was there on behalf of TIME, I was fortunate to do 4-minute appointments from both an advisor and supplier perspective. I did the first half with Debbie Collins from Spencer Travel and had a great time meeting suppliers and hearing them speak passionately about their products.
The second half was done with Luxury Gold where I had the opportunity to see how our journeys resonated with Virtuoso Advisors.
The thing that stood out was regardless of how many 4 minutes appointments there were, the Advisers were so receptive to hear from each supplier and the passion in which each session was delivered didn't waiver.
I really enjoyed the Q&A between Matthew Upchurch and Simon Sinek. Sinek's book 'Find Your Why' was a great read for my onward flight to London for our Travel Corporation conference.
Did you make some amazing contacts? What were the networking opportunities like?
The week was an amazing opportunity to network with travel advisors, the Virtuoso team and other suppliers.
Being the extrovert I am, I love networking. And there were so many different ways to connect and network at Travel Week. From the efficient 4-minute appointments to the swanky Cruise Café which enabled good quality conversations with key cruise partners. The Community Globetrotting sessions were also full of familiar faces and new connections. As we all know in the travel industry, evening events also provide a great opportunity to develop new relationships over a nice glass of rosé.
I was fortunate to attend Virtuoso Travel Week at the same time as Fiona Dalton, my TIME mentor. Fiona really took me under her wing and shared her networks and experiences with me. Our friendship through TIME is the gift that keeps on giving.
I was also lucky to have some of our global team from Insight Vacations and Luxury Gold attend, as well as our Global CEO Mr Brett Tollman—the perfect opportunity for me to connect with them.
Any emerging luxury travel trends that resonate with what you're seeing at Insight?
There are two new Virtuoso Communities, Culinary and Ultra Lux will present a great opportunity for Luxury Gold.
There was also a common theme of experiential travel, sustainability (travelling with purpose) and personalisation. These all tie in nicely with what Luxury Gold stands for as a brand.
We offered the final word to Michael Londregan, Managing Director Virtuoso Asia Pacific.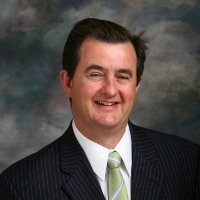 "Virtuoso Travel Week has become the benchmark experience for professionals engaged in the experiential luxury travel market and Claire grabbed the opportunity to get inside the ropes with both hands", said Londregan.
"From engaging with the emerging Virtuoso Communities program during our Globetrotting event, to working the busy tracks in the 4-minute speed dating appointments and the networking over French champagne during the social events, Claire was immersed in Virtuoso Travel Week. We are so delighted that this inaugural mentor partnership with TIME has proved so successful. Claire was a fabulous ambassador of the emerging talent within our wonderful industry."
..