South Australia's TIME community gathers in Adelaide.
Event hosted by Journey Beyond featured industry icon, Phil Hoffmann welcomed as guest presenter.
The Travel Industry Mentor Experience's (TIME) Adelaide community and curious industry professionals gathered at Journey Beyond for an after-work session of networking, mentoring fuelled by lashings of generously supplied refreshments.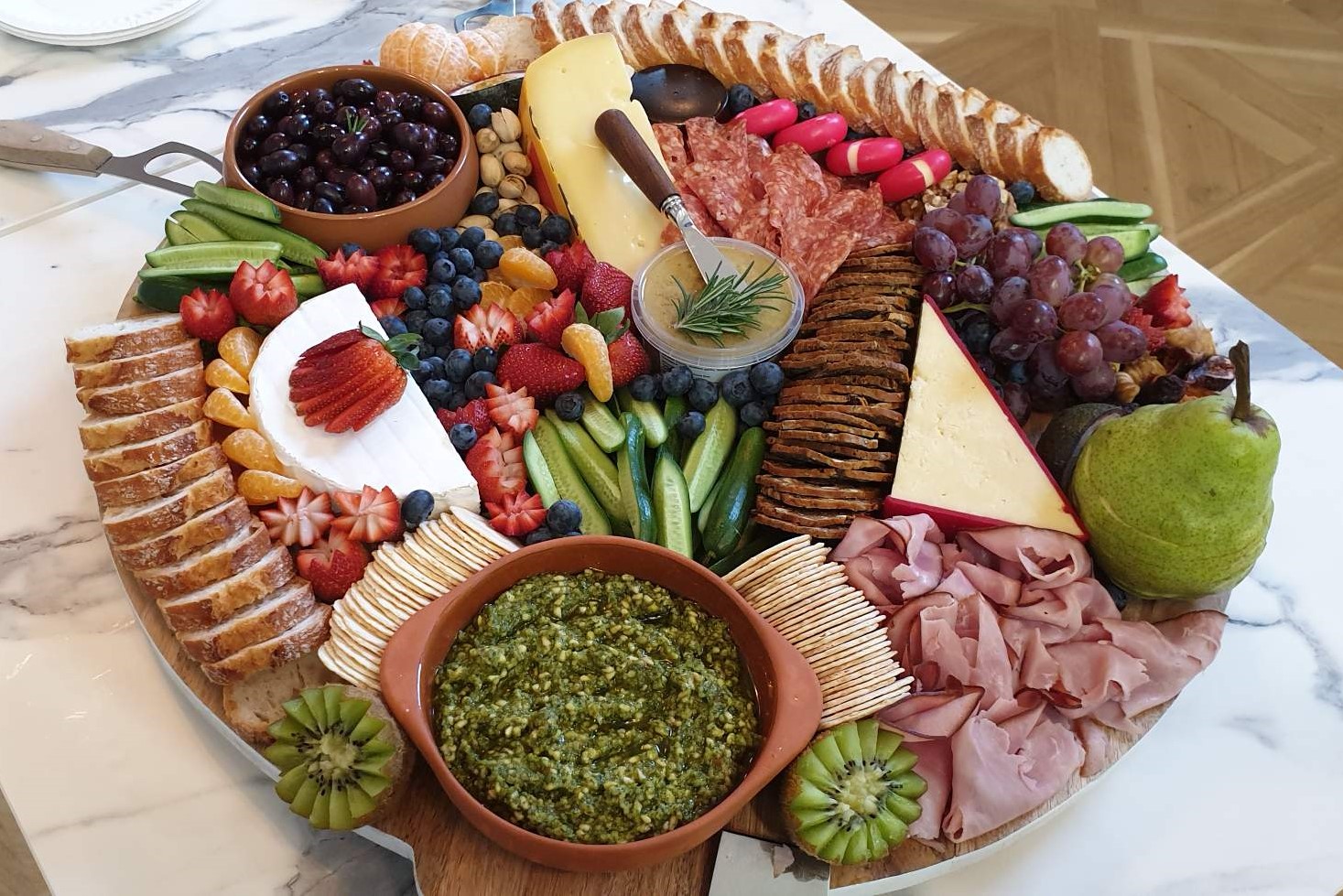 Adelaide's latest TIME event was generously hosted by Journey Beyond at its incredible North Terrace head office in the Journey Beyond Café, and featured renowned industry figure, Phil Hoffmann, as guest speaker. Phil generously shared recollections of his own journey through the travel industry.
Phil's story of remarkable success started by building an agency group from the ground up starting with just two staff in Glenelg in 1990. Nearly 30 years later, Phil Hoffmann Travel employs some 200 staff across 10 branches including Australia's first dedicated cruise centre.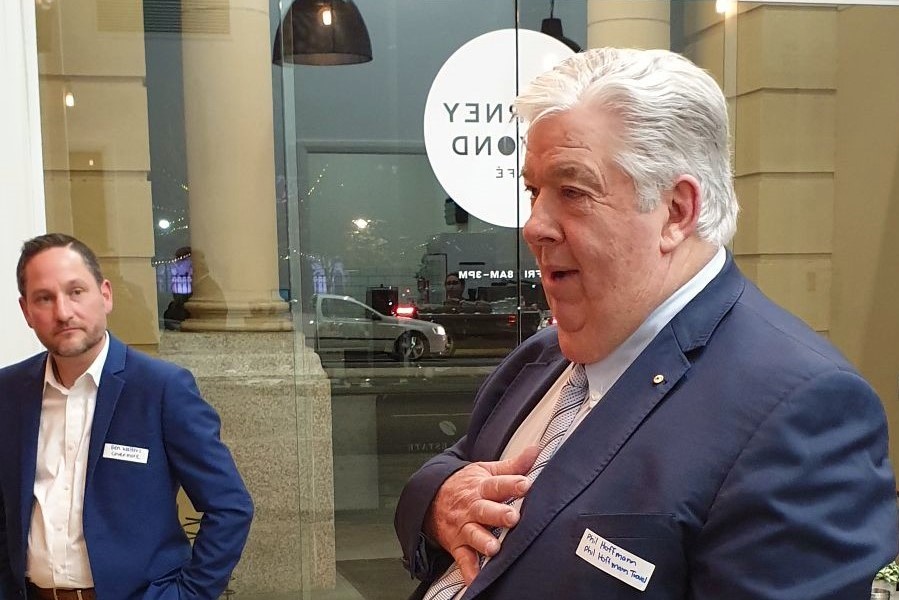 "Phil's insights and experiences in travel have much of their grounding in his original background as a teacher," said South Australia's TIME coordinator, Cover-More's Ben Walters.
"At the core of his presentation was the message that TIME provides a great framework to continue one's own self development and learn from respected leaders in the industry," he added.
And what a cohort of leaders it is. TIME's stable of mentors come from all corners of the industry, and they're so specifically matched with mentees that not many have mentored more than once. Therein lies the TIME Program's secret sauce: personalised, mentee-led mentoring.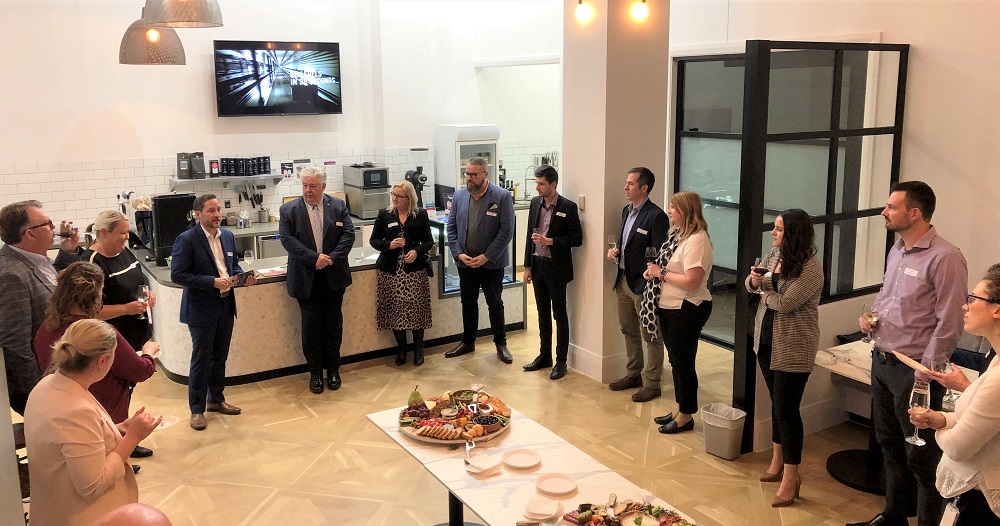 Ben Walters and co-host for the evening, American Express Global Business Travel's Shannon Beresford, opened and closed the event with recollections of their own journeys and experiences as TIME mentees. The pair also described their own self-development pathways, and how TIME can be a fabulous foundational pathway.
"I was extremely fortunate to be the recipient of Cover-More's inaugural TIME scholarship," said Ben Walters.
"The TIME program is structured to deliver a potent transfer of knowledge and experience between mentor and mentee that is mentee-driven. With clarity around specific outcomes, the opportunities for ambitious travel-tourism-hospitality industry professionals are truly endless," he added.
Adelaide's next TIME event will be announced soon. If you're interested in it or TIME events in other cities, be sure to follow the program on Facebook and LinkedIn to keep up to date with what's going on inside the industry's premier career accelerator.
"We're thrilled to see such a great turn-out again in Adelaide. And, we're unbelievable grateful to Journey Beyond and Phil Hoffmann for their generous contributions to our event" said TIME Program Founder, Penny Spencer.
"To have someone of Phil's calibre and experience tell his story in such an intimate forum is such a treat—a real privilege for those who were lucky enough to attend," she added.
For more information about becoming a TIME Mentee, CLICK HERE or email TIME Program Manager, Marie Allom at time@travelindustrymentor.com.au