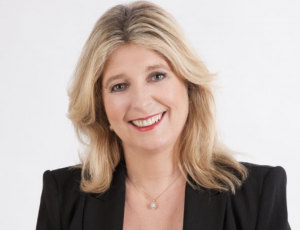 2020 was a tough old year for the tourism industry. And for all of us in in it, the fight isn't over. One area of the industry that hasn't received much press though is the travel agents themselves. They've been decimated.
My podcast this week is with Penny Spencer, entrepreneur, founder and MD of the multi award winning Spencer Travel Group of Companies. And we had plenty to talk about on the impact of COVID, the future of the travel agency and how she and the business are coping.
We also chatted about creating a great workplace culture (and not just by giving away diamonds) the future of the travel agency, and tips for business and for life.
The thing I love about this podcast is talking to humans who have real learned advice for all of us. And despite everything, Penny Spencer is still uncrushable.
Find us on Apple Podcasts, https://lnkd.in/gaVG-82
Spotify https://lnkd.in/gM33NBV wherever you enjoy your pods.