The Travel Industry Mentor Experience network returned to Sydney recently, kicking off 2018 with a double celebration and an inspiring guest speaker – Trish Shepherd.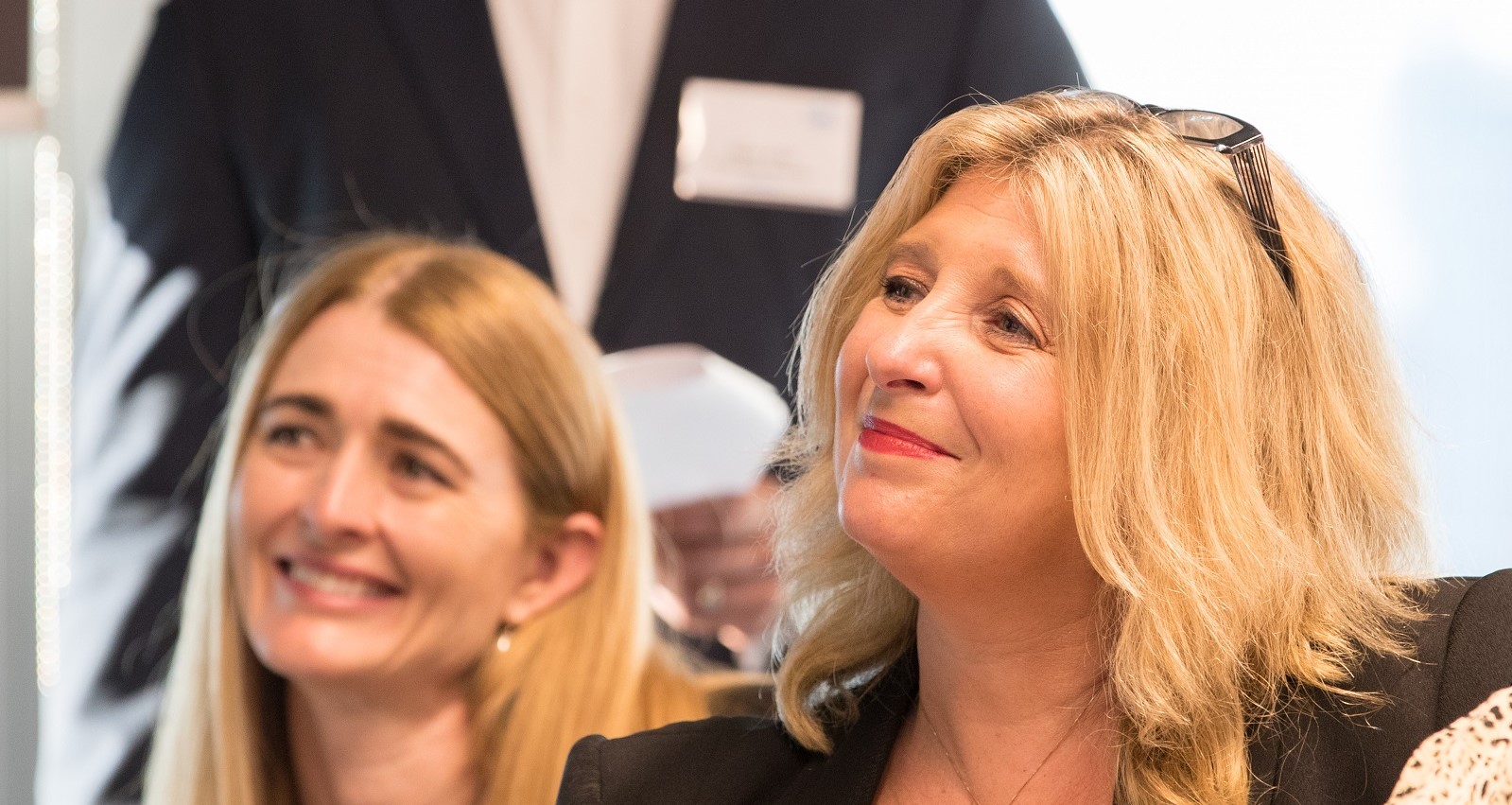 The event held at the offices of Travelport, brought the TIME network together to celebrate the graduation of the renowned mentoring program's 27th intake, and acknowledge the commencement of intake no. 29.
The event's keynote speaker was Trish Shepherd – Senior Vice President and General Manager Australia and New Zealand, Ensemble Travel Group. Ms Shepherd's address touched on lessons learned from mentors right through her career.
"Mentors lead you towards situations that make you grow. They help you address your strengths and weaknesses, and take you to important places outside your comfort zones. Three decades into my career I still work with my mentor, someone who first provided guidance when I was starting out", noted Trish.
"Trish is one of Asia Pacific's most respected travel leaders. Her 30-year career spans some of the biggest names in the travel industry. She is a game changer with a well-deserved reputation as an energetic and passionate advocate for her member agencies and for the travel sector", said TIME Founder, Penny Spencer.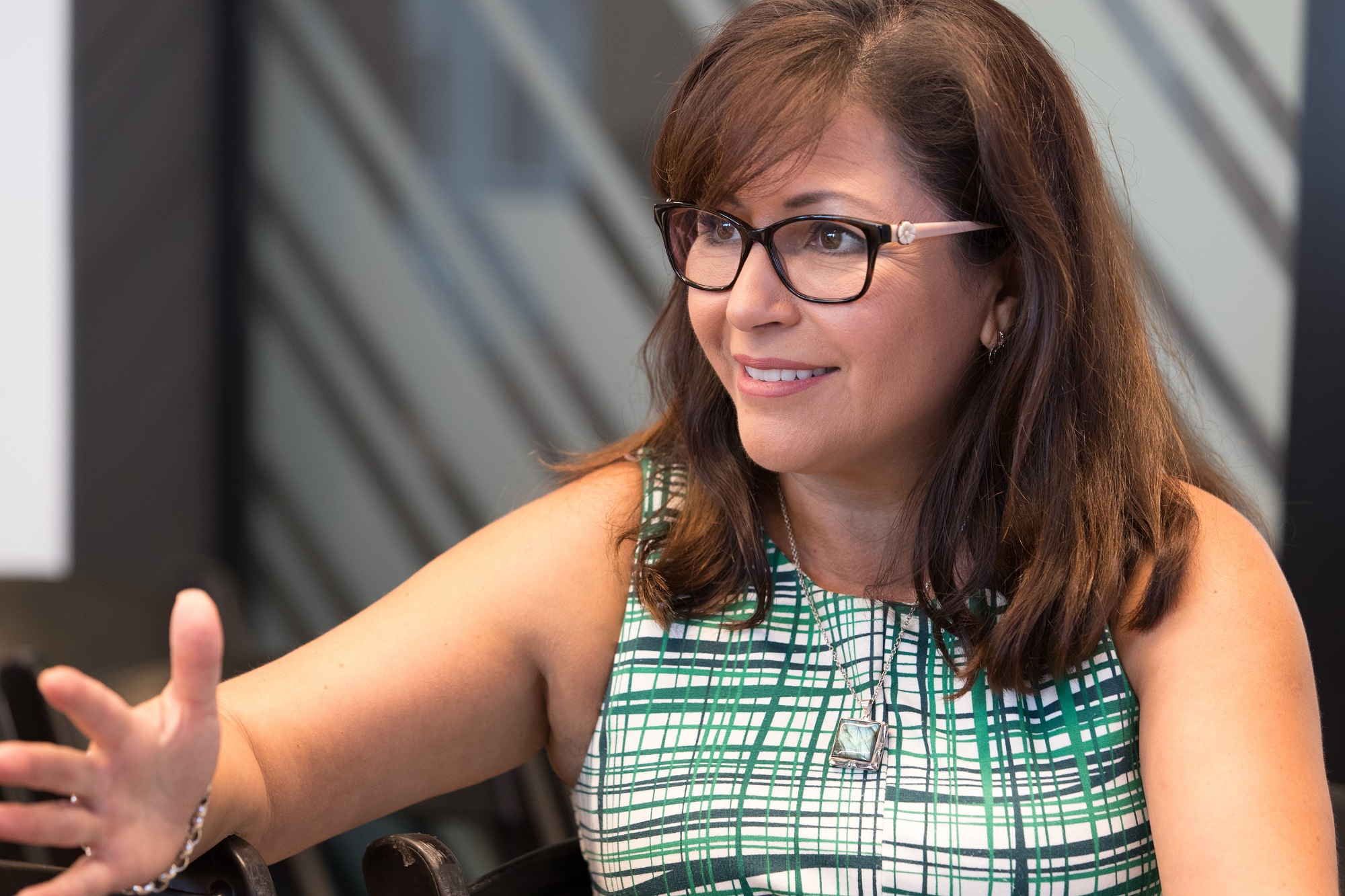 "Her leadership in an international business, track record of delivering results in challenging environments, and her sharp, honest and assertive approach mean she's in high demand as a speaker. We were thrilled to have Trish address the TIME network", continued Spencer.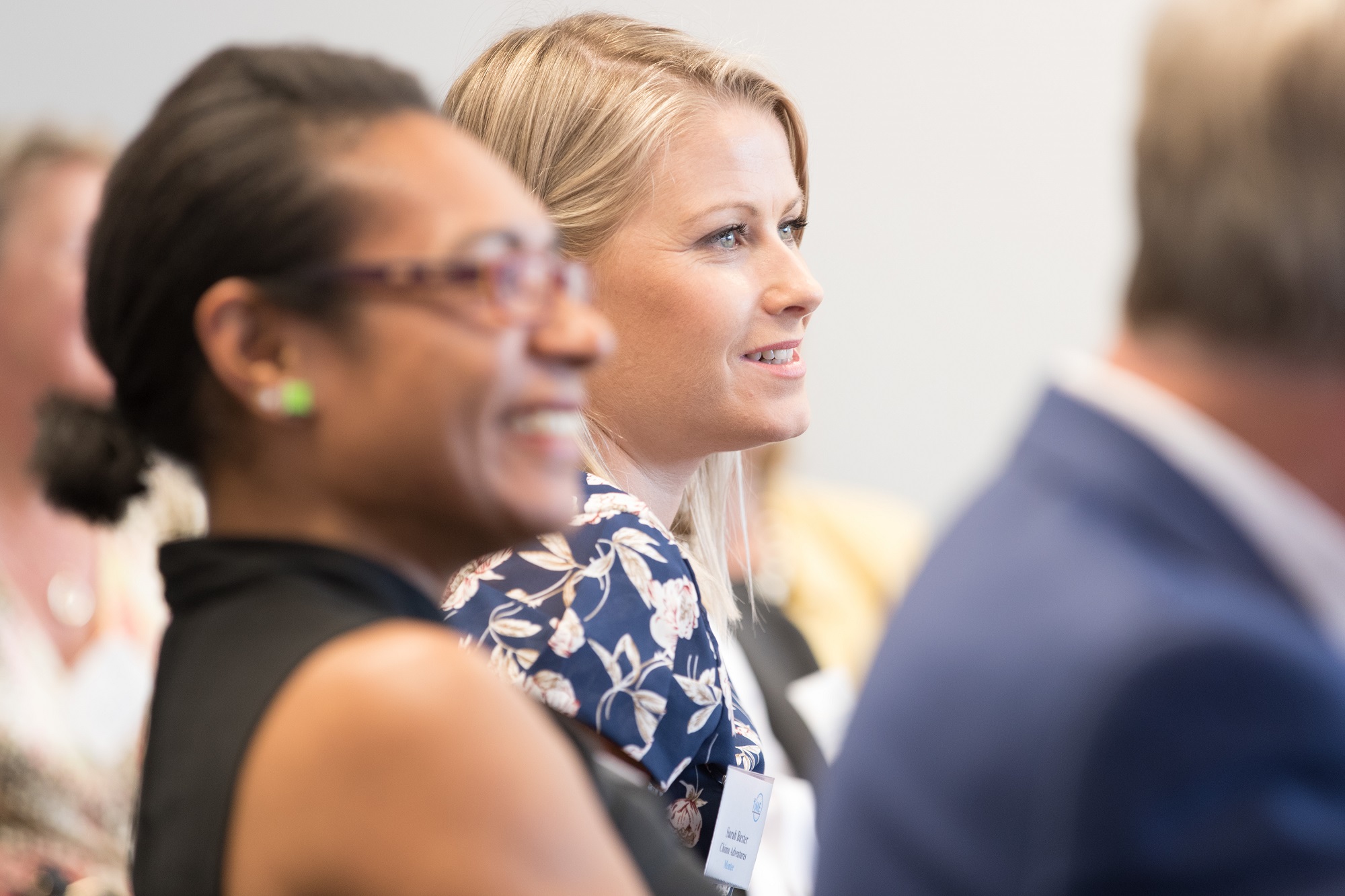 "I'm a passionate advocate for formal mentoring", says Trish Shepherd.
"I've worked with five TIME mentees and loved every minute of it. As a mentor, you get just as much benefit as you do from being a mentee. All of my mentees have been very different – some have been looking to expand their presence, others to make the most of a new role. All, however, have been inspiring to work with", concluded Ms Shepherd.
Since its foundation in 2009, TIME has accelerated the leadership and career paths of some 200 graduates from more than 100 travel, tourism and hospitality businesses.
Click through to our Facebook page to see the full gallery of pics from the night!
For more information, contact Marie Allom:
time@travelindustrymentor.com.au