The latest group of TIME graduates have celebrated the completion of their six-month mentoring journey in style at a fabulous event in Sydney.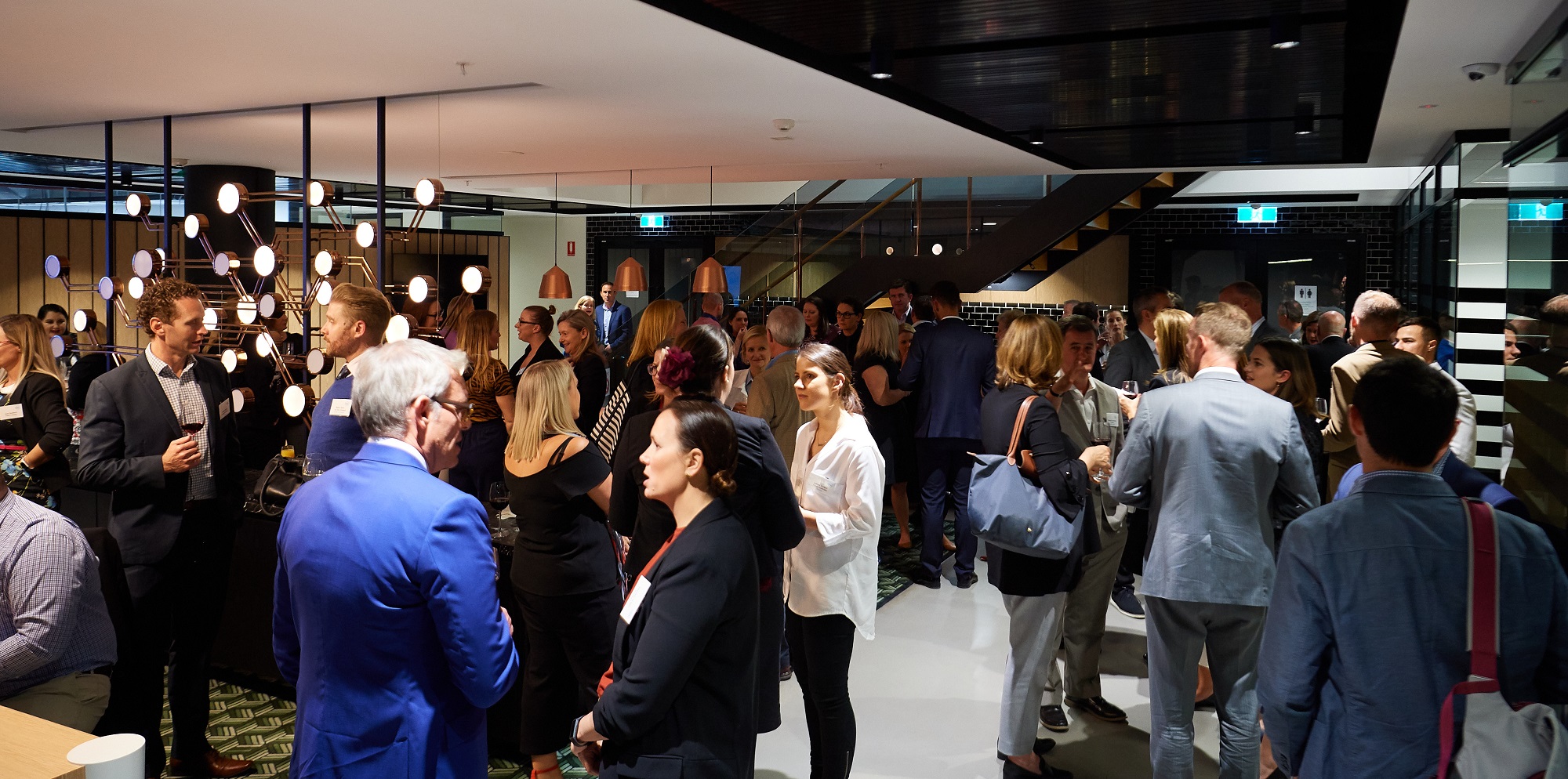 Graduates from Group 33 (and a couple from Group 32) were acknowledged at a lively function generously hosted by long-time TIME sponsor, Amadeus IT Pacific. At the same time, participants in TIME's latest cohort of mentee—Group 36—were personally inducted into the program during a workshop conducted by Penny Spencer, TIME Founder.
One of the highlights of every TIME graduation celebration are the speeches delivered by the graduating group. The professional and personal transformations are often astonishing, and the insights shared are welcomed by those about to enter the program.
Here are some highlights from the brilliant graduates from Group no. 33.
---
BREEANNA PEREZ
Groups Coordinator at Clean Cruising.
Mentored by Colin Bowman, Consultant.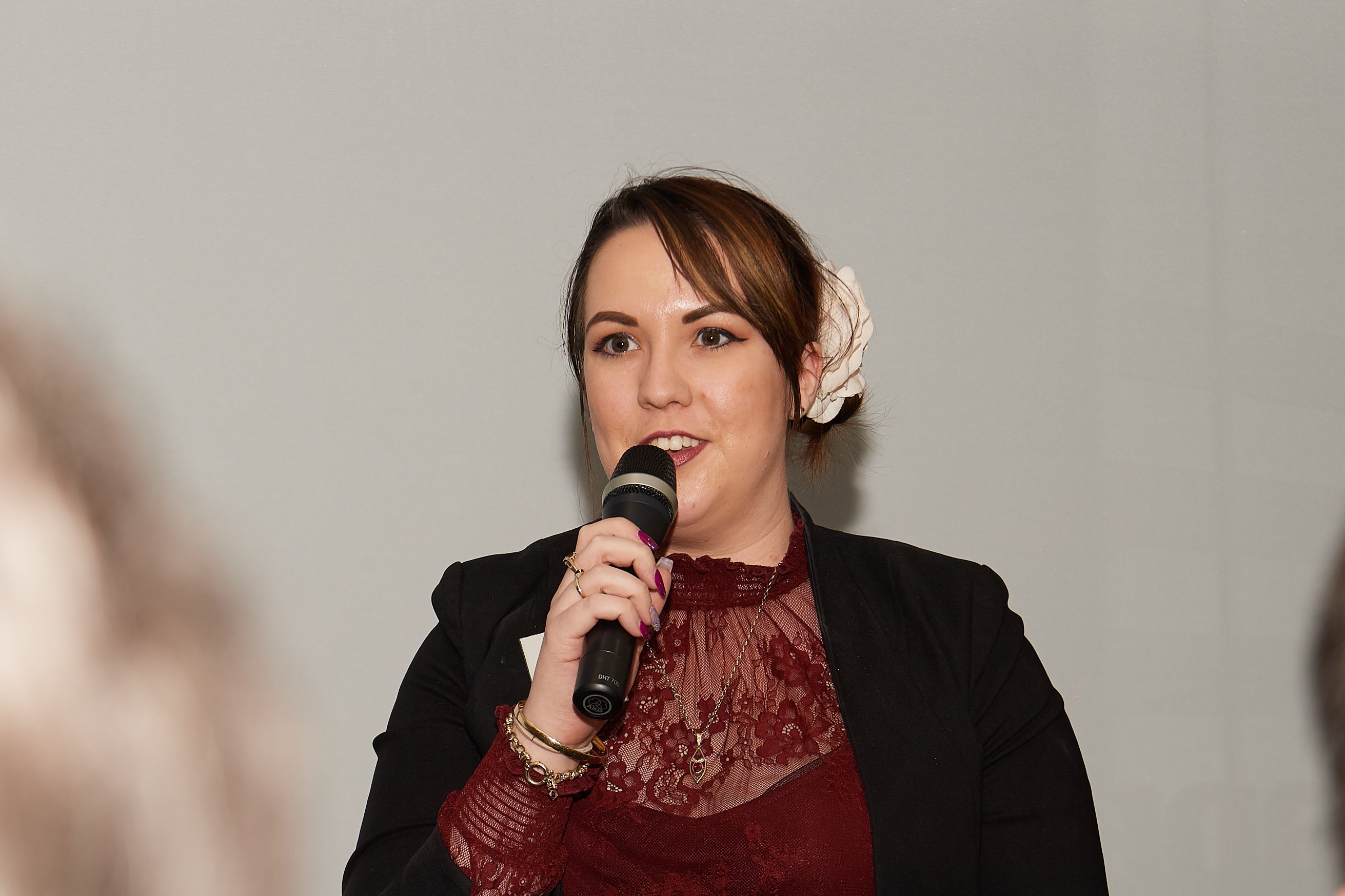 I am so thankful for the time and energy the TIME board members put into matching me perfectly with my mentor, Colin Bowman, previously General Manager Global Marketing at the Flight Centre Group.
Colin helped me question myself, what I want to achieve, and what I'm doing to get there. I am so appreciative of the guidance and advice that has helped define the path I want my career to take.
None of this would have been possible if it weren't for my first travel industry mentors and role models—my Directors at Clean Cruising, Dan Russell and Jean Summers. Dan first introduced me to the TIME program, and has now sponsored me through it.
---
HOLLY NATION
Groups Manager at Dream Maker Travel.
Mentored by Rod Menzler, Consultant.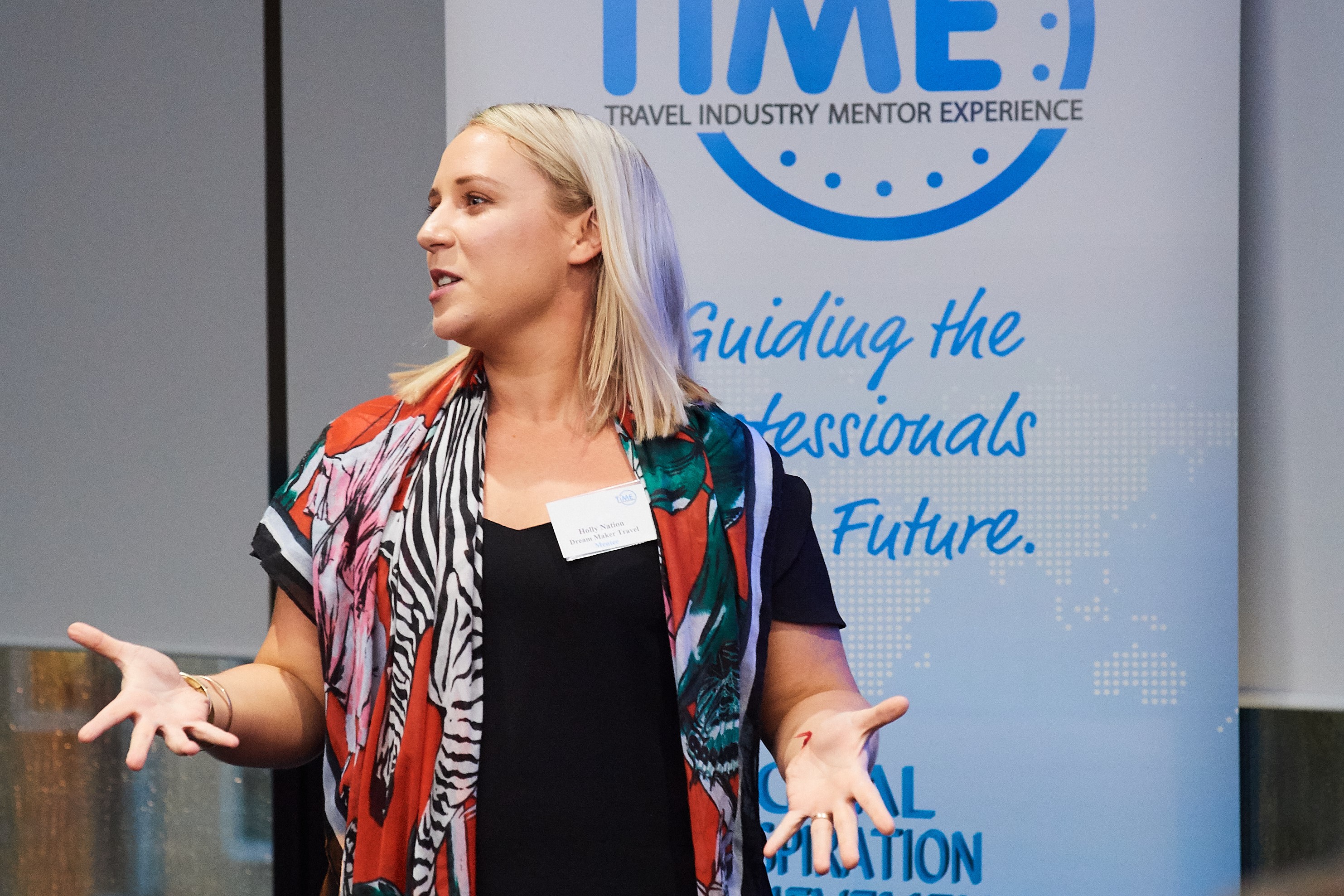 I found myself at a crossroads in my career. I had this growing passion to push our company to new limits and places. I had the passion, but absolutely no concept of how to it turn into a reality, nor even what that reality might look like.
When I joined TIME, I had no idea what to expect. But I did have the immense honour of having Rod Menzler as my mentor. It took me all of two-minutes after my initial meeting with Rod to realise the TIME board members know exactly what they are doing, and that joining the program was the best thing I could have done for myself and our business.
Rod, taught me so much over our six-months of mentoring. He challenged me to examine who Dream Maker Travel is as a company, and what I really want for its future. Furthermore, he has helped me develop the implementation strategy to see those plans come to fruition.
The person standing here today is not the same one that started this program six-months ago.
I've learnt when it comes to business, to 'fire Bullets, not cannonballs', to look at the empirical data and make calculated, tactical decisions.
I know that I've only scratched the surface of what I want to achieve.
---
TENILLE HUNT
Chimu Adventures: Relationship Manager VIC/WA/TAS
Mentored by Bernadette Dennis, Managing Director of BD Concepts.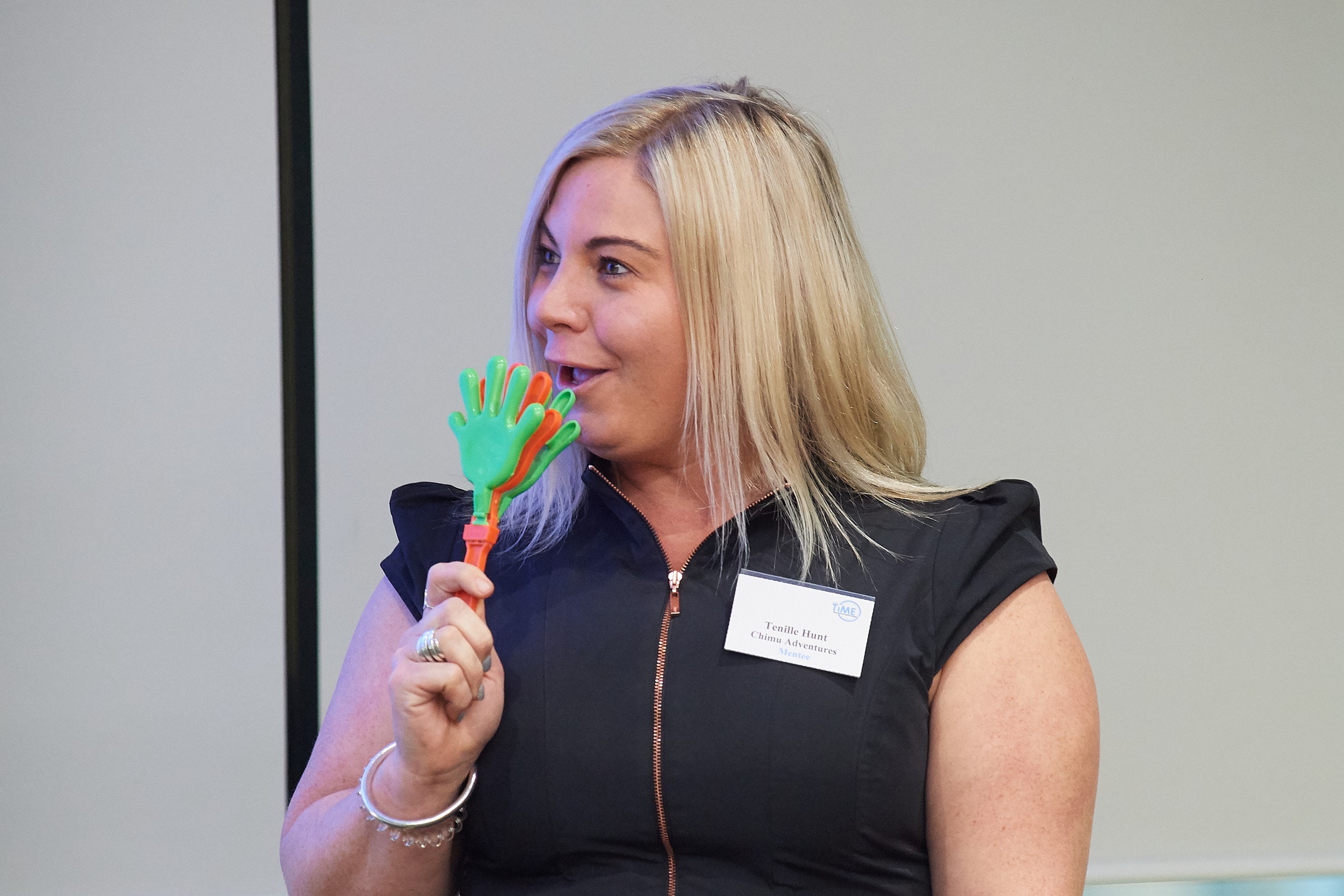 Our sessions become a fortnightly ritual that I really looked forward to when meeting my Mentor, Bernadette, every second Monday.
Bernadette has been a tremendous mentor to me over the program, becoming a valued sounding board, and friend. She has helped me realise my true potential, and gain confidence in myself.
I now realise the only thing stopping me achieve my full potential was in fact ME!
---
PAUL SCHULTZ
Founder & Managing Director at Mates' Escapes.
Mentored by Andrew MacFarlane, CEO of Magellan Travel Group.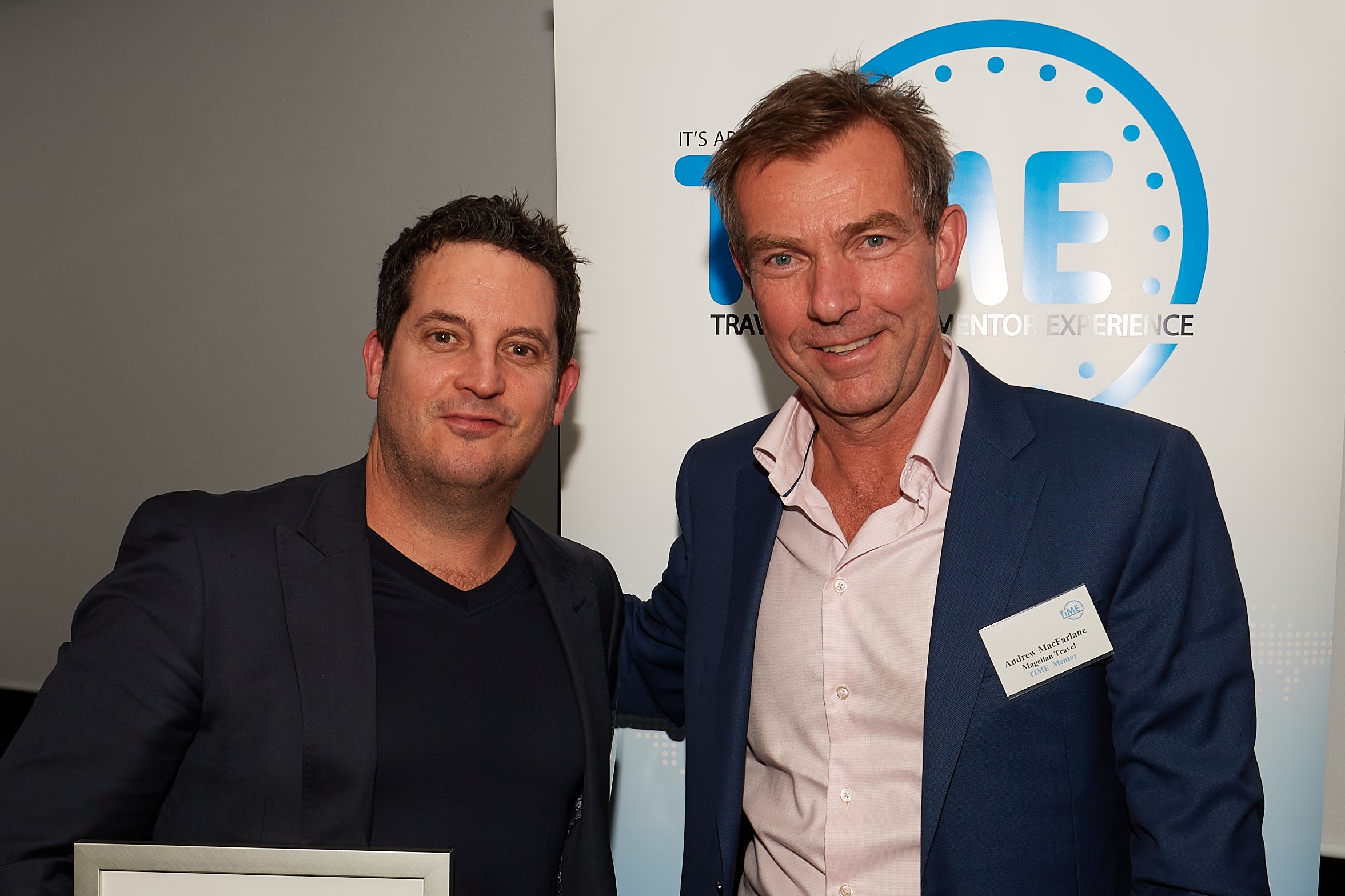 The TIME program has been an invaluable experience for both myself and my business.
For me, the TIME program and its structure allowed me to set our agenda early and come into the mentor experience prepared and with clear goals and objectives.
I was also very fortunate to be introduced to people in Andrew's network in several areas of the travel industry. These introductions resulted in some well-known professionals placing their lens over my business, challenging my strategies from their unique perspective, and providing valuable thought-provoking conversations at every meeting thereby enriching my mentee experience.
The TIME program far exceeded my expectations.
Investing in yourself for both personal and professional growth has always been a big belief of mine, and the TIME program delivered on all fronts.
To the incoming mentees, congratulations on making the investment, I encourage you to plan for each meeting, think big and push yourself out of your comfort zone—You will be rewarded for it.
---
MATT MASSON
General Manager at McLachlan Tours.
Mentored by Michael Londregan, Managing Director Virtuoso Asia Pacific.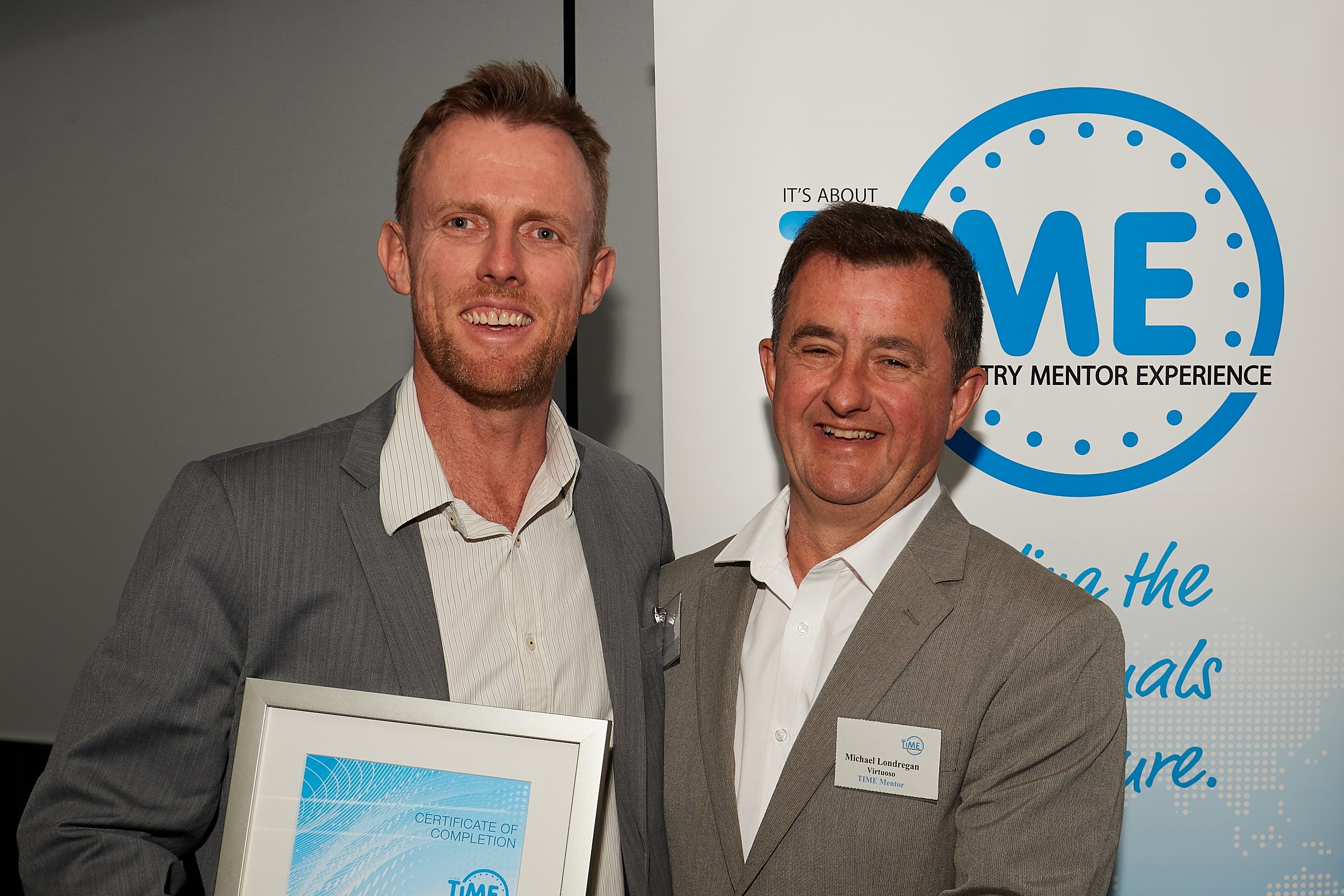 After 15 years living & working for various DMCs in Asia in growth markets like Vietnam, and a more mature market in Singapore, I was now back to my hometown where I had zero experience working in travel.  A 40-year old Virgin one may say!
Enter TIME and my mentor Michael Londregan—great match in many ways.
One of Michael's leadership tips that resonated was the importance of storytelling, not only with your customers in order to market, but storytelling with your own team in the office. Make an effort to express the business goals in a way that people can relate to and feel they are together on that journey with you.
Apart from Michael to whom I owe the greatest thanks, I would also like to thank Penny Spencer, to the TIME board and committee for giving up their time and energy points to create this platform.
---
ANTHONY LALLI
Market Manager at The Lido Group.
Mentored by Kurt Knackstedt, CEO of Troovo Technologies.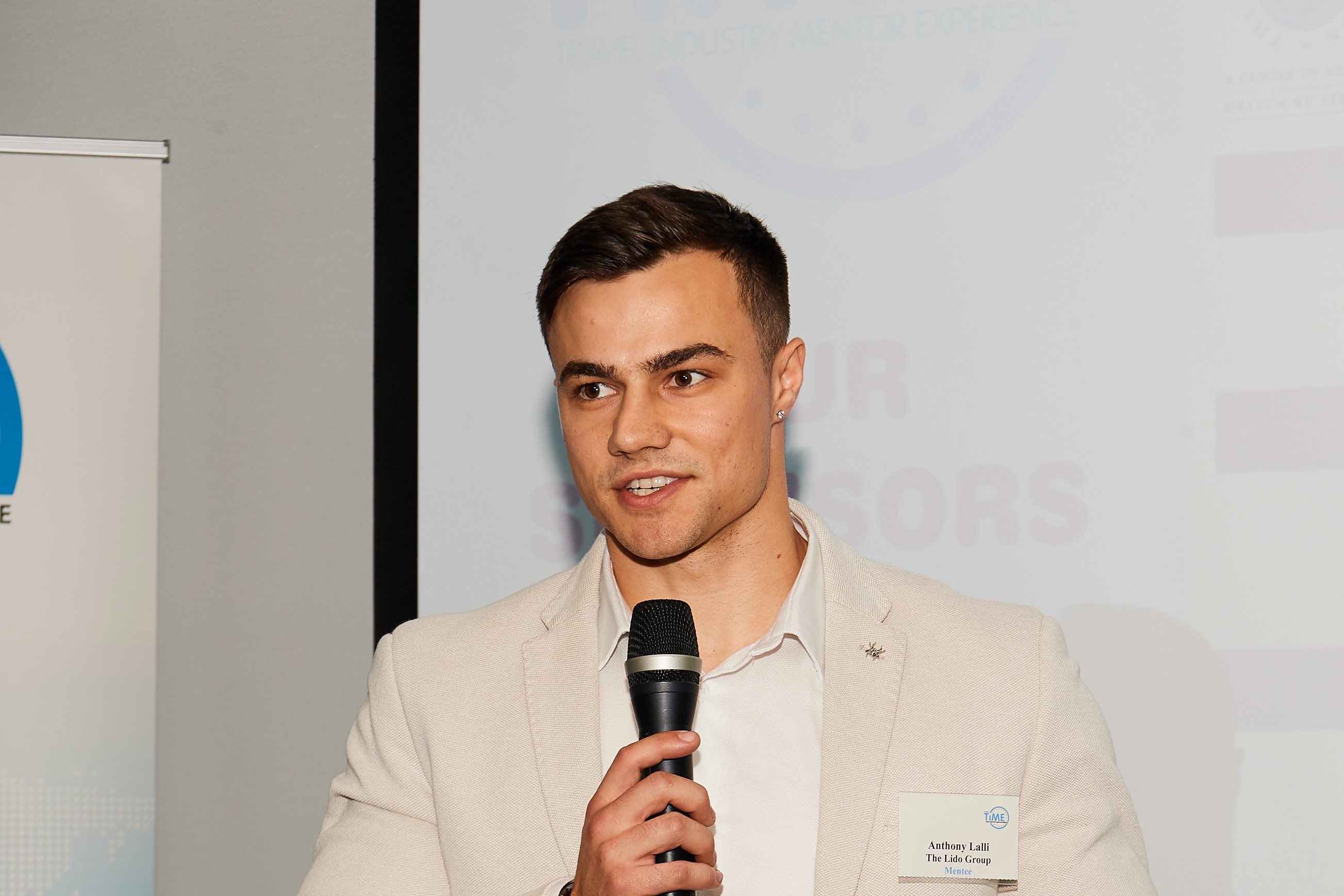 Six-months in the TIME program were nothing less than a life-changing experience. I personally want to say thank-you to Penny and TIME's board members for facilitating the program and pairing me with one of the most well-respected professionals in the travel industry – Kurt Knackstedt.
I will be forever grateful.
I'd like offer my own personal advice to the new and current mentees. My friends, you need to let yourself be vulnerable. I realised after a few meetings, being vulnerable is the prerequisite for innovation and change, and it leads to a deeper connection with your mentor as a result.
I wish you all the best as you continue through this program.
---
We congratulate the entire graduating group, and wish them the very best as they take the learnings gained in the travel industry's premier career accelerator and put them to work in their personal and professional lives.
Get to know the rest of them here:
HELENA JAMIESON: Senior Corporate Consultant at Sanford Travel was mentored by Karen Harrison, National Account Manager Partnerships at Qantas.
DAYNE BYRNE: Travel Technology Manager at Platinum Travel Corporation was mentored by Iain Summers, General Manager, Operations at ArchiTech Network & Communications Solutions.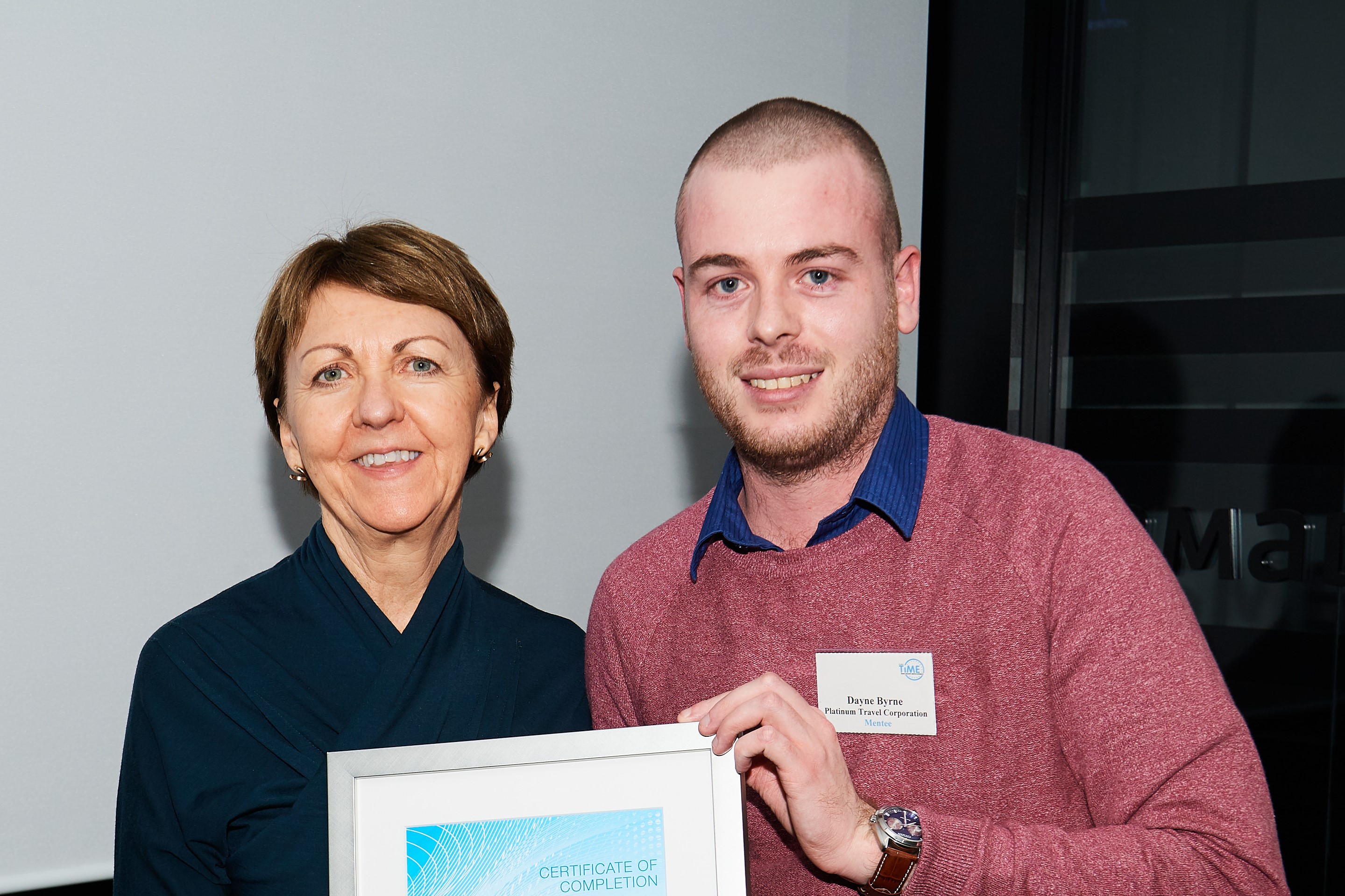 SHAREE BURGESS: Business Development Manager at Air New Zealand was mentored by Peter Collins, Principal at Peter G. Collins Travel Consultancy Services.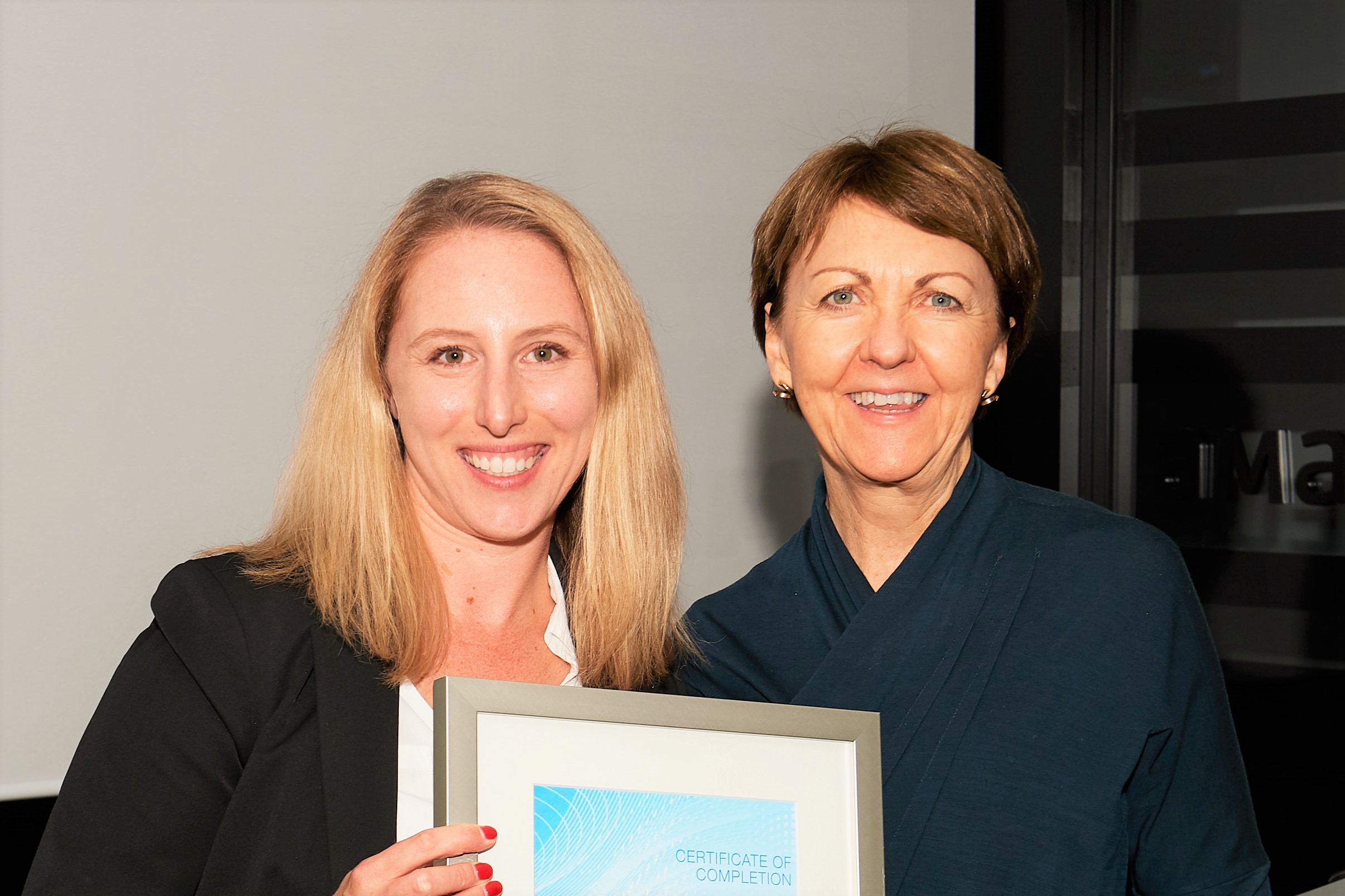 NADINE JONES: Founder/Executive at Jones & Co Collection, was mentored by Richard Savva, Director of Changing Times AU.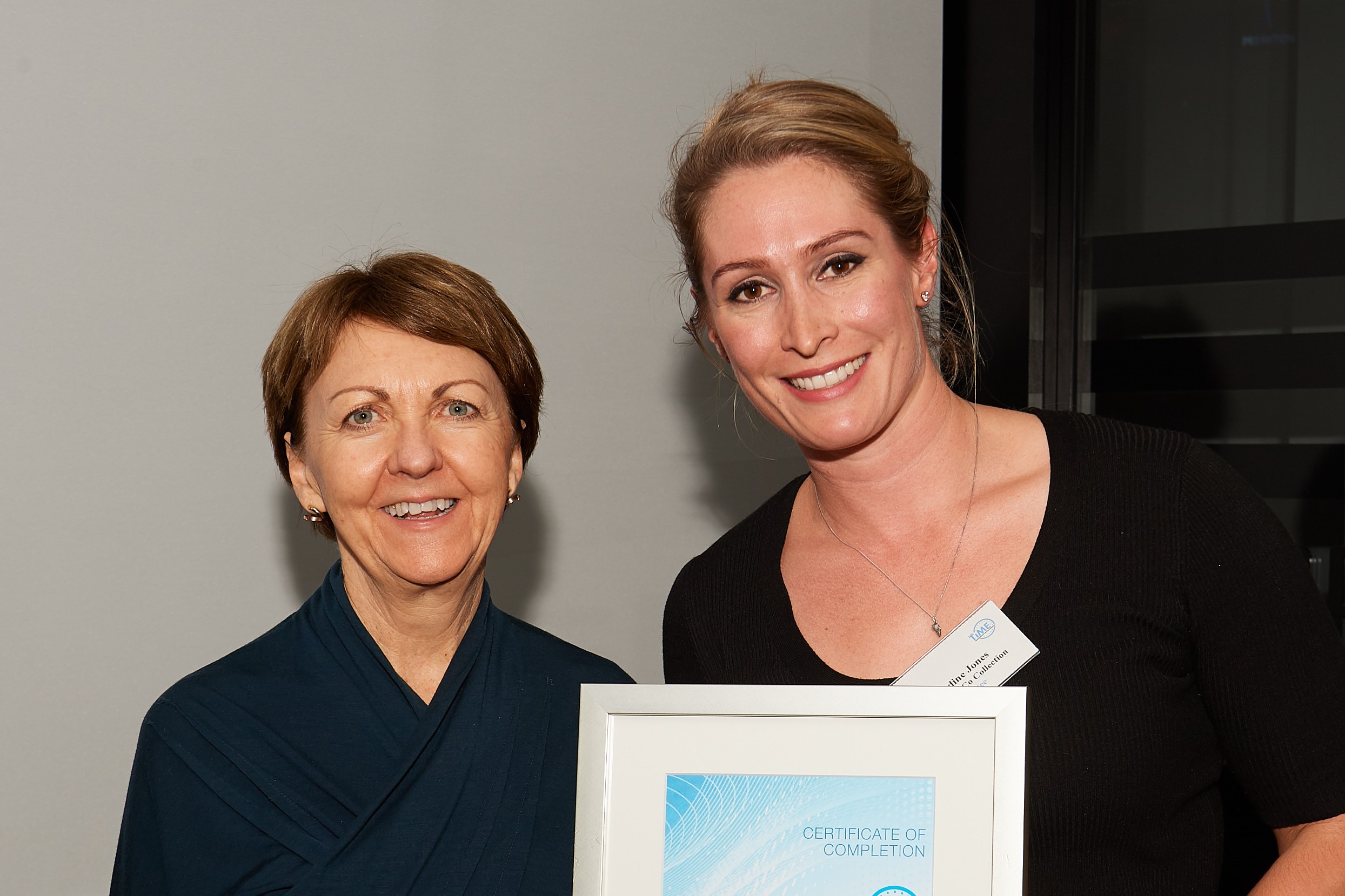 ..