TIME announces an earlybird saving for its 26 August 2020 program intake.
Earlybird offer ends on 30 April 2020.
We are offering aspiring mentees a 10% discount if they confirm their participation in the mentor program's 40th intake by 30 April 2020.
Mentees in our 40th intake will commence their tailored 6-month mentoring program on 26 August 2020.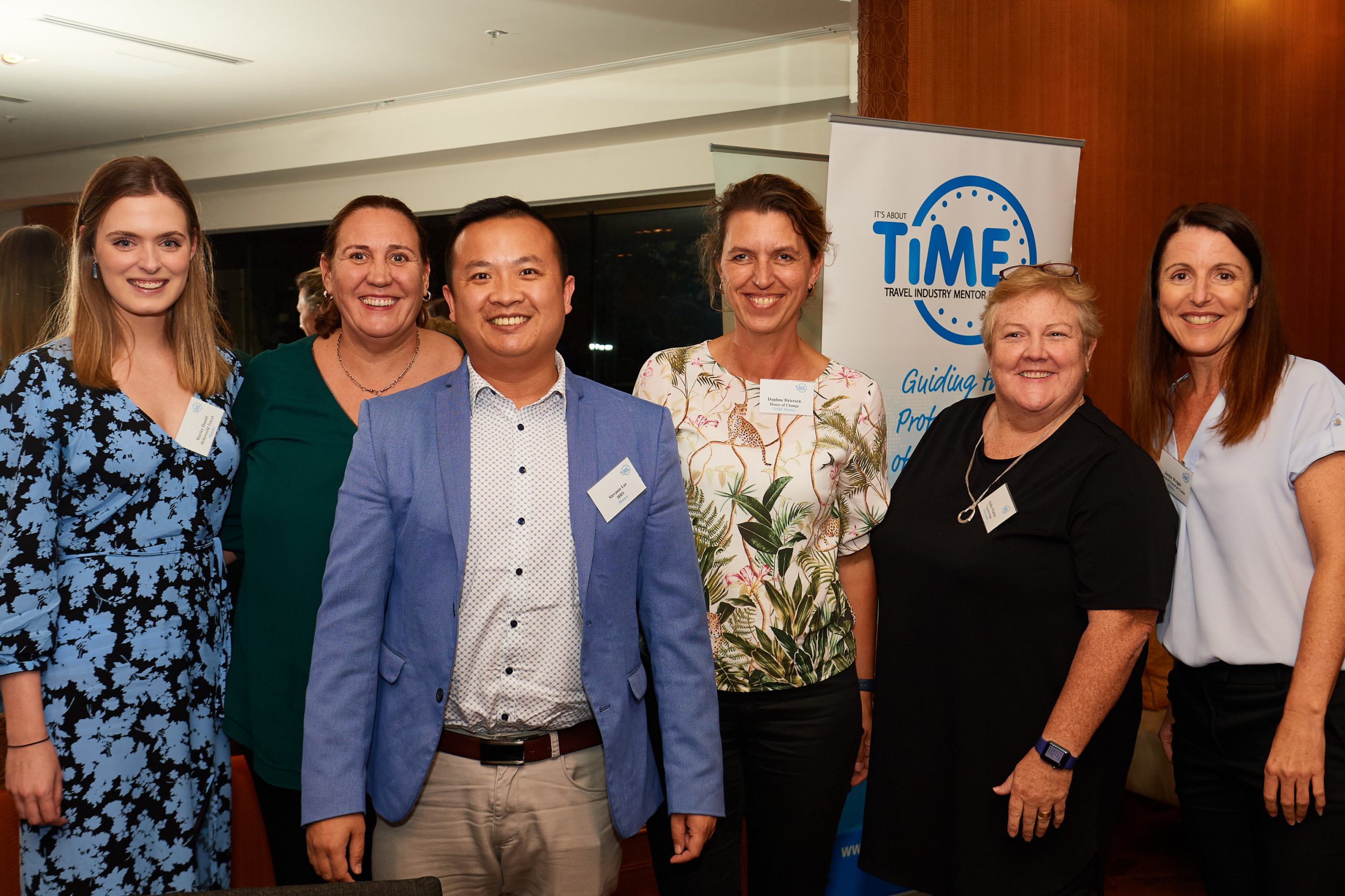 "This is a great time for ambitious travel-tourism-airline-hospitality professionals to be up-skilling and investing in their careers. Likewise, it's a great time for employers to be investing in their people by sponsoring their emerging business leaders through our mentoring program."
TIME Founder, Penny Spencer.
The TIME program is focused on Mentor-Mentee relationships that are 'mentee-driven'. Mentors are drawn from the senior ranks of the industry and are carefully matched with mentees based on identified development areas and desired outcomes.
TIME is calling for expressions of interest for the two remaining intakes for 2020:
Intake 39 commencing on 10 June
Intake 40 commencing on 26 August
Please note that the earlybird discount applies to intake 40 only.
We encourage ambitious travel, tourism, airline and hospitality professionals to APPLY HERE.
"TIME graduates join a lively, engaged community of brilliant professionals from all sectors of the travel and tourism industry. They quickly find that the benefits of the TIME program extend way beyond 6-months of personalised mentoring," added Spencer.
---
Travel-tourism-hospitality professionals are encouraged to follow TIME on Facebook and LinkedIn to keep up to date with what's going on inside the travel industry's premier career accelerator.