Melbourne's TIME community caught up at Travel Counsellors HQ.
Networking, refreshments, guest speakers, and a fine send-off for Melbourne's TIME convener, Brett Harvey.
Another lively TIME gathering took place in Melbourne last week, with Travel Counsellors hosting a brilliant evening of networking and inspiration fuelled by a generously laden spread of food and refreshments.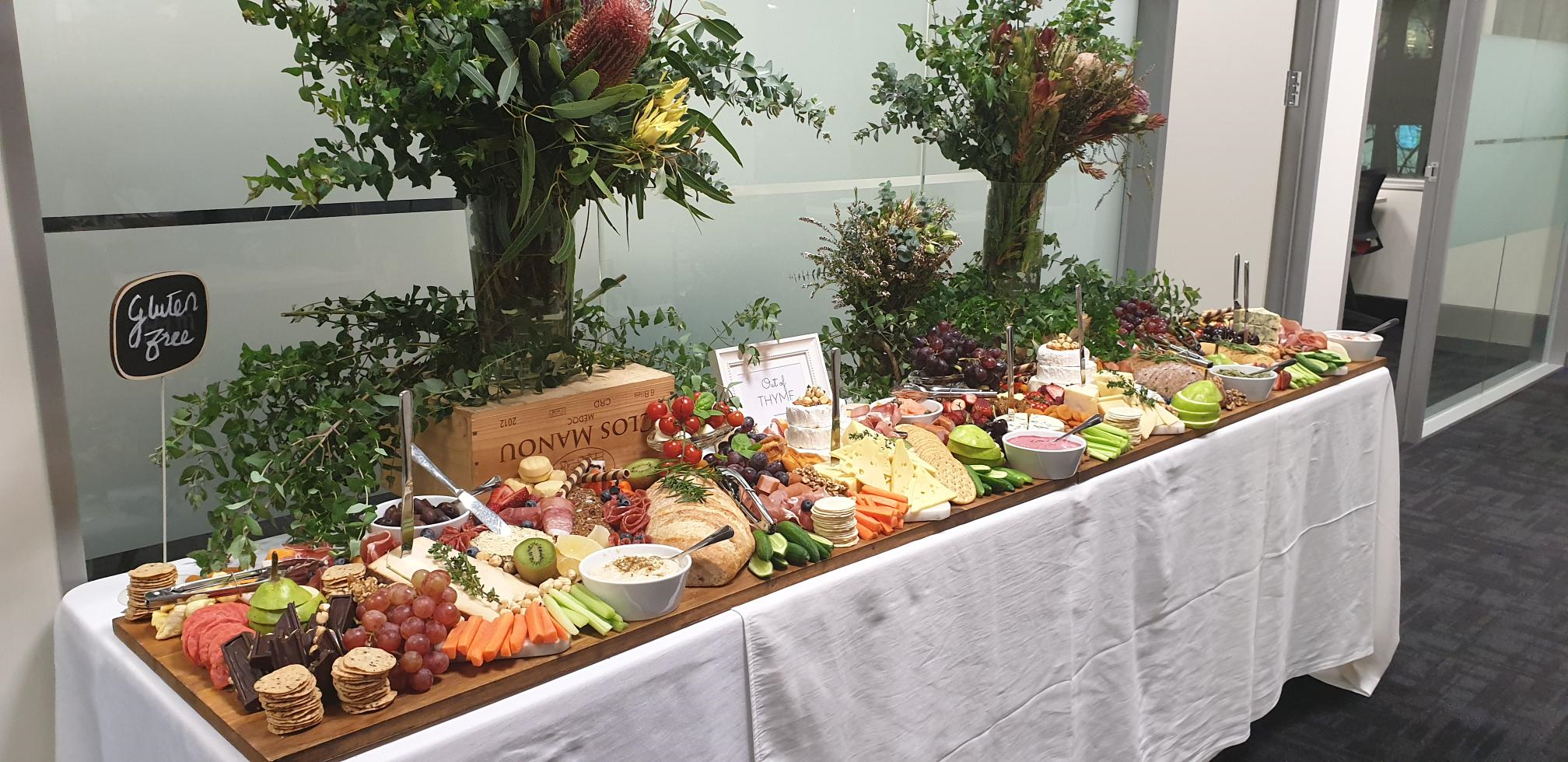 "This was another classic TIME event", said Melbourne's departing TIME convener, Intrepid's Brett Harvey. Moving to Bangkok for a new role with Intrepid, Brett has handed the TIME reins over to Ingrid Berthelsen, General Manager Brand, Strategy & Partnerships at Evolution Travel Collective.
"It was great to see so many new faces", said Ingrid.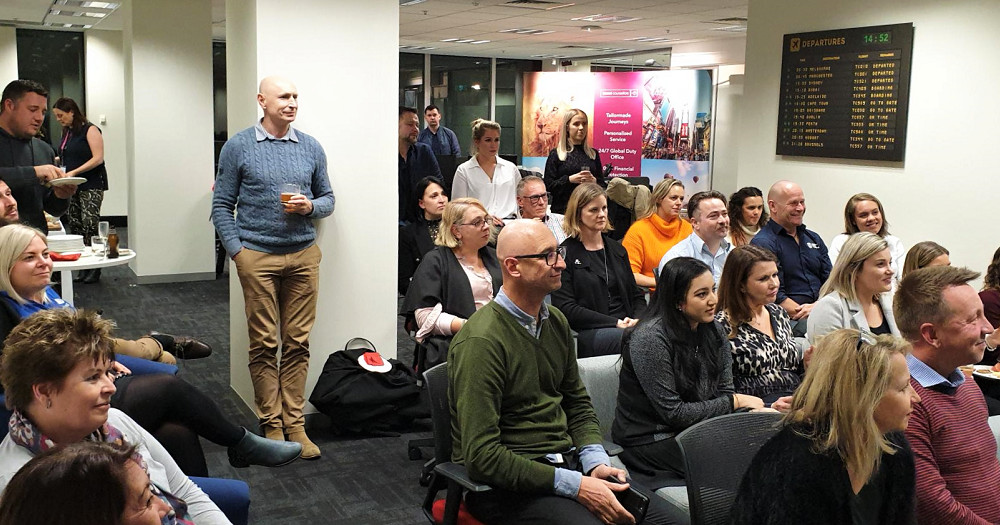 "RSVPs were at capacity within a week of invitations being sent out to the trade. It's hardly surprising, though. TIME events are brilliant meet-ups of ambitious, generous and interesting travel-and-tourism professionals. And, just quietly, they're great fun", she added.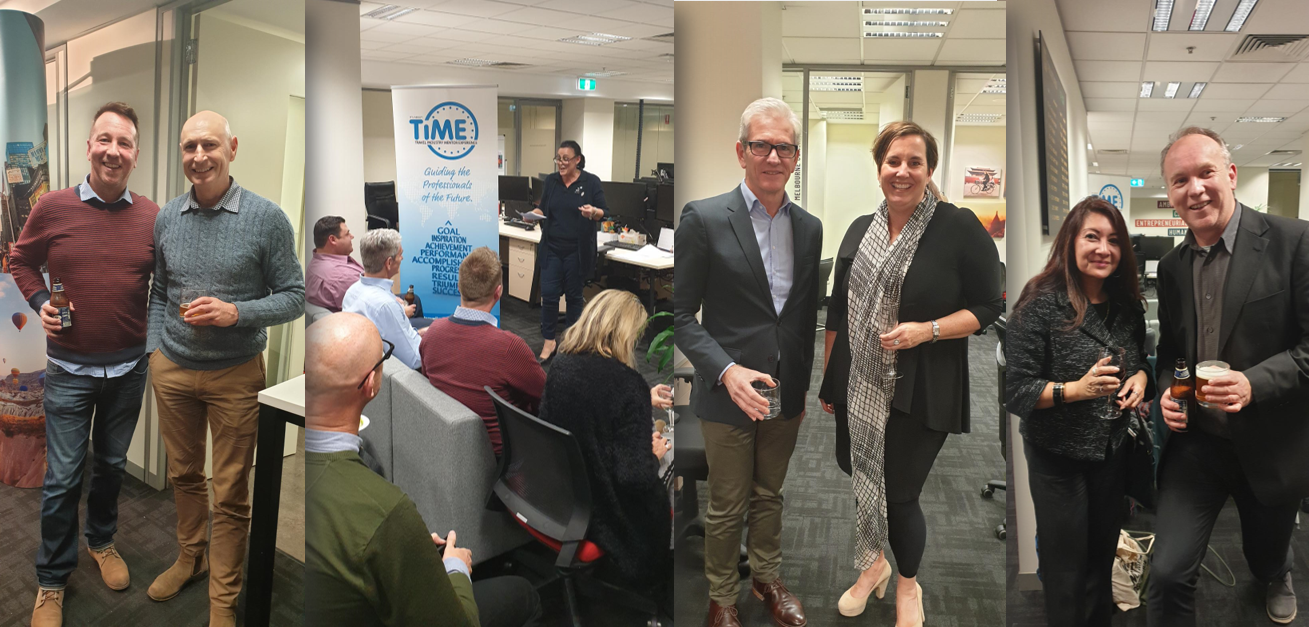 The event's MC, Hawthorn Travel & Cruise's Casey Murphy, introduced guest presenters, Ines Iniesta from Insight Vacations—a recent TIME program graduate—and Kaylene Shuttlewood, Regional Managing Director of Travel Counsellors and long-time TIME supporter and Mentor.
"It's always great hearing tales from both sides of the mentoring equation. Invariably, our Mentors seem to learn as much from their Mentees as they impart themselves", says TIME program founder, Penny Spencer.
Penny continues to be inspired by the presence TIME now has in Melbourne.
"Brett Harvey has done an incredible job for us in Victoria. He has been the driving force behind our Melbourne events. We're thrilled about his exciting relocation, but will miss his energy and presence", said Penny.
Incoming convener, Ingrid, will be supported by the TIME Melbourne Committee of Sandy Colombo of Colombo Consulting, Peter Topping of Topping Business Consultancy, Emma Whiting of Emma Whiting Travel, and Hawthorn Travel & Cruise's Casey Murphy.
"I have no doubt Ingrid will fill Brett's shoes wonderfully and make her own mark on TIME in Victoria", added Penny.
Travel-tourism-hospitality professionals are encouraged to follow TIME on Facebook and LinkedIn to keep up to date with what's going on inside the travel industry's premier career accelerator.
For more information about becoming a TIME Mentee, CLICK HERE or email TIME Program Manager, Marie Allom at time@travelindustrymentor.com.au