Four mentoring program intakes announced for 2020
TIME has kicked off its 10th year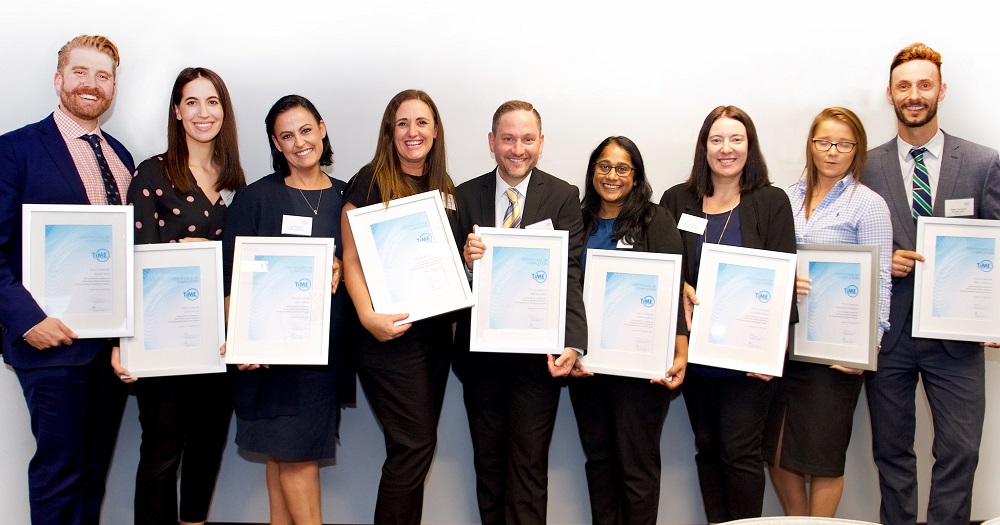 2020 marks ten years since the Travel Industry Mentor Experience (TIME) started reshaping the travel-tourism-hospitality-and-airline industries in Australia through formalised, one-to-one mentoring.
Isn't it time you invested in yourself and joined more than 250 graduates from this proven program of success?
"TIME is truly transformative."

TIME Program founder and legendary travel industry figure, Penny Spencer.
"A decade of fine-tuning means the TIME program is primed to deliver incredible results. The magic starts with our meticulous mentor-mentee matching process. It ensures that we bring the right mentor to each mentee. The rest of the magic comes from them as they navigate their own road to success" adds Penny.
And if you're under the impression that mentoring means 'boring', think again. Take a look at this TIME highlights reel from 2019.
There are four TIME intake opportunities in 2020, commencing:
19 February
08 April
10 June
26 August (Early-bird fee discounts available until 30 April 2020!)
Expressions of interest are due 4-weeks prior to each commencement, but the sooner you apply, the better your chances.
"In 2012 I completed the TIME Mentoring program, and it remains the best ever decision I have made in my career. The skills and network I developed, plus the ongoing personal and professional connection I have with my mentor—Penny Spencer—have been incredible stepping stones of success and support to me a businesswoman and working mother," says Emily Warbrick, General Manager of Snowscene, and convener of TIME in Queensland.
If, like Emily and the more than 250 graduates from the TIME program, you're ready to step up and develop the specific skills you need to send your career to another level, now is time to take action and make 2020 your year.
If you're ready to take the first step towards TIME, you can find everything you need to know HERE.
For more information, contact TIME Program Manager, Marie Allom at time@travelindustrymentor.com.au
If you have your eyes on joining TIME in 2020, be sure to follow TIME on Facebook and LinkedIn to keep up to date with what's going on inside the travel industry's premier career accelerator.