Adelaide Networking Event
Due to current restrictions and regulations in South Australia and after listening to many of you who have contacted us regarding the event we have decided to defer the next TIME event to the 1st of June, so we ask you to update your calendar to save the new date.
The TIME SA Committee invite you to the next TRAVEL INDUSTRY MENTOR EXPERIENCE event in South Australia and ask that you save the date in your diary.
WHEN:  Wednesday 1 June 2022 – 5.30pm – 7.30pm
WHERE:  Bunnik House, 45 Flinders Street Adelaide
We are excited to announce that Fiona Dalton – General Manager Aust & NZ, Virtuoso Travel will be our guest speaker at the event.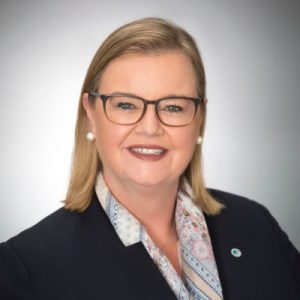 Fiona has over 30 years of travel and tourism experience across the corporate and leisure sectors in Australia culminating in her appointment as CEO for The Travel Corporation in early 2020.  Fiona was recently appointed as the new General Manager Aust & NZ for Virtuoso Travel.  Fiona is passionate about the impact of effective leadership on businesses and people, both in relation to culture and commercial success, and credits her own mentors for assisting to shape her leadership style.  Fiona has been a mentor to the TIME program since 2016 and joined the board of TIME in 2019 as a Non-Executive Director to assist in shaping the strategic direction for the future ongoing success of this important organisation.
The evening will be a great opportunity to hear firsthand from our recent TIME graduates in SA, get valuable insights from Fiona and network with industry colleagues.
Please save the date in your diary and share with any industry colleagues who may be interested.
If you want to add anyone to the TIME South Australia Database, simply email timesouthaustralia@gmail.com to receive further communications on the event.
Looking forward to seeing you in June if not before.
Best regards
Jason, Ben, Mel, Gabby & Fiona – TIME SA Committee
---
Melbourne Networking Event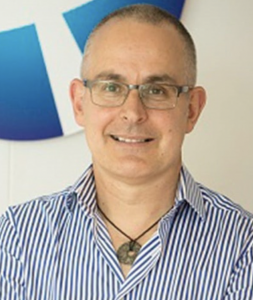 Date: 8 June
Venue: Reho Travel
Time: 1730 – 1930
Speaker: Karsten Horne
I've been in the travel Industry for 35 years. Reho Travel has been my passion for the majority of that time. Apart from running Reho Travel, I have a passion for mountain biking, running, writing, photography, marketing, learning, creating, colour, giving, living and coaching people to be the best that they can become. I guess underlying all of that is my desire to make the world a better place and help create opportunities in developing countries. Specialties: Not taking myself too seriously but seriously enough to stay fit and healthy and constantly challenge myself.
---