TIME ALUMNI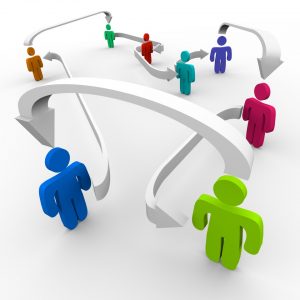 The term alumni is the plural form of the word alumnus which means a former student, typically a graduate of an educational institution.
As a TIME graduate, you join the TIME Alumni community – an active network of some 150 professionals from more than 80 travel, tourism and hospitality businesses.
Being an alumnus comes with a program of ongoing benefits:
Long-lasting professional relationships
Further career and skill development through educational programs, seminars, workshops, events and conferences
Improved networking and career services
Rewarding mentoring experiences
In addition to these benefits, graduates have the opportunity of being invited to networking events within their own state  and access to the Alumni data base.