PayPal to fully-fund a place in TIME's renowned mentoring program
TIME's PayPal scholar to join program intake no. 32 in September 2018
Applications close 05 August 2018
Global online payments juggernaut, PayPal, has generously committed to fund a placement in the 32nd intake of Travel Industry Mentor Experience's renowned mentoring program.
"We appreciate that some aspiring TIME applicants might not be able to fund their own participation for a variety of reasons", says Penny Spencer, founder of the respected not-for-profit mentoring program.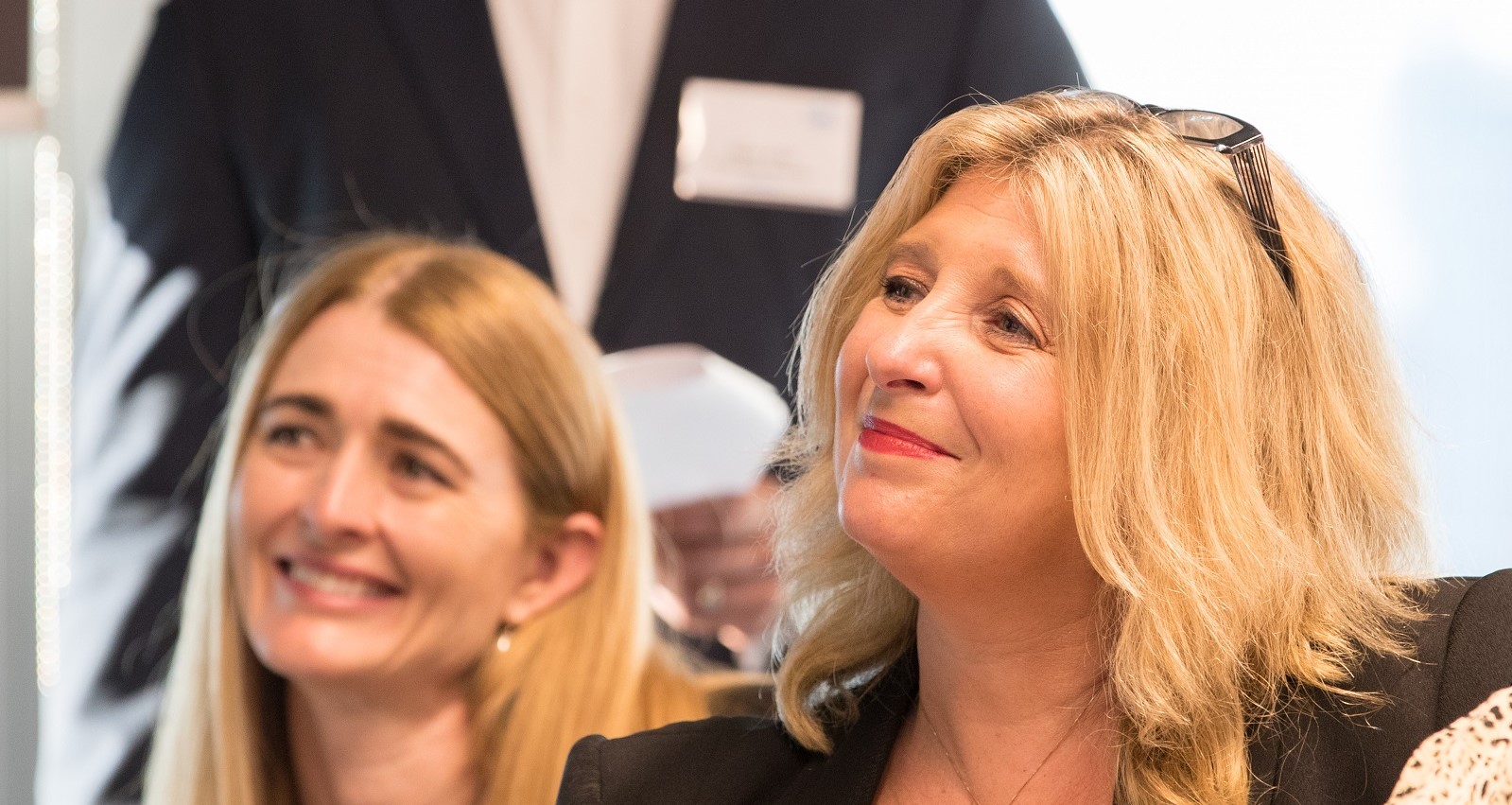 "As an organisation we work really hard to keep program costs down through sponsorships and the like. We encourage our supporters to consider funding a placement in the program to open it up to more leaders of the future. We're absolutely thrilled about working with PayPal on this exciting and generous initiative", continues Penny Spencer.
The TIME Program's fees cover six months of dedicated, tailored mentoring from a strategically selected senior industry professional.
"Here at PayPal, we're increasing our focus on the travel sector where we already have a strong footprint. Coupled with PayPal's belief in professional development, the TIME program is a perfect fit for us", says Anthony Drury, Director, Head of Enterprise Business, PayPal ANZ.
"It's also a great opportunity for me to give something back and help advance the career of a young professional. I hope to share not only from my current experience at PayPal, but also from my 20+ years' experience in aviation and travel management across both JAPA and EMEA", concluded Anthony.
If you are committed to equipping yourself for the challenges of today's dynamic travel, tourism and hospitality industries, take the first step by applying before the deadline of 05 August 2018.
TIME's PayPal scholarship application form can be downloaded HERE.
Alternatively contact TIME Program Manager, Marie Allom, for more information:
Email: time@travelindustrymentor.com.au